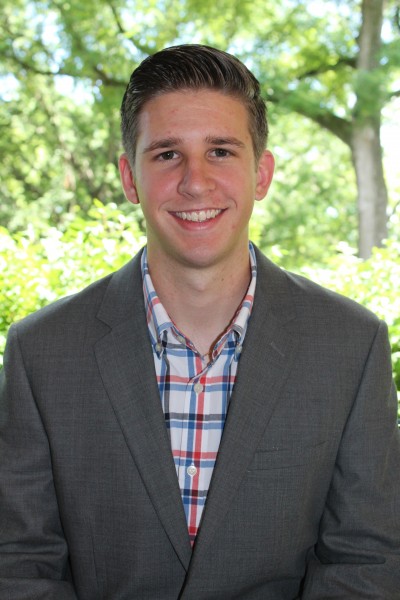 Matthew "Matt" Adams is the Administrative Assistant for The Constitution Revolution. He is responsible for the statewide project's day-to-day operations.
The Constitution Revolution, also called The Constitution Project, is a fun yet intensive and interactive competition in which high school students gain experience in the fields of crime scene investigation, journalism, and trial advocacy. Local professionals in these disciplines mentor the students, but the real magic is that the students are in charge. A mock crime scene is investigated, reported and eventually tried in court – all by students.
Adams received his BS in Computer Information Systems from Lindenwood University (2015). He also minored in Business Administration and Interactive Media & Web Design. He recently completed his MBA from Lindenwood (2016).