Brian Kappler, Coordinator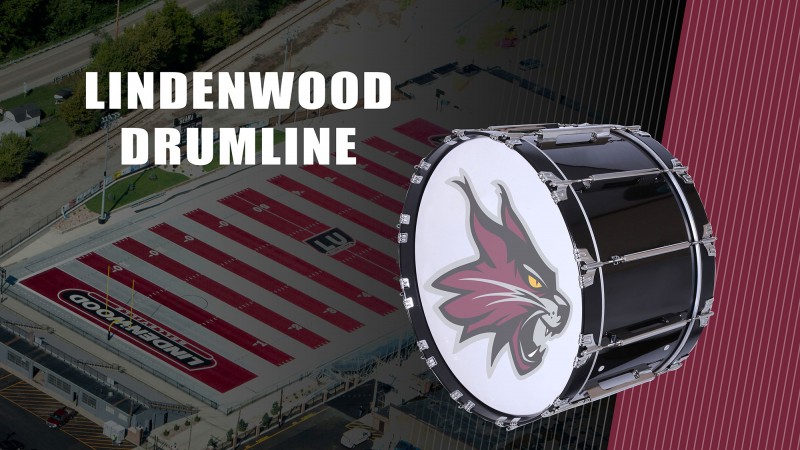 The Lindenwood University-Belleville Drumline is a dynamic percussion group open to all students regardless of major. Past performances include participation at various campus sporting events, including football, basketball, baseball, and lacrosse. The Lindenwood Drumline loves to make its presence known and can also be found performing at events throughout campus.
Drumline battery equipment consists of Pearl snares, tenors, basses, and cymbals. The group typically meets 2-3 times per week and is building toward competing in fall drumline competitions as well as a competitive winterline.
For additional information and to sign-up, contact:
Brian Kappler
Drumline Coordinator
BKappler@lindenwood.edu
OR
Professor Justin Edgren
JEdgren@lindenwood.edu
(618) 671-6062