The campus of Lindenwood Belleville is alive with sounds of music.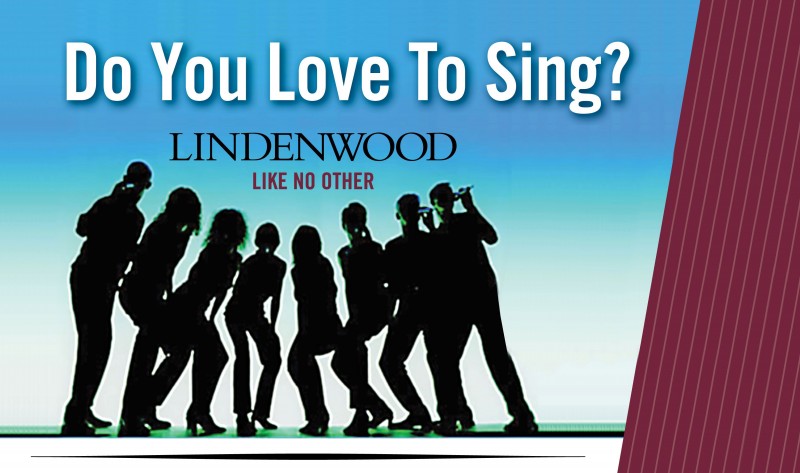 Join the Lindenwood Belleville Choir and have a great time making music and developing your singing skills.
The Choir is open to all undergraduate and graduate students of every major, and there is no formal audition required. Simply bring your passion for singing and a desire to be part of our vibrant group!
There are many meaningful performance opportunities in a variety of settings. The main venue is the Lindenwood Auditorium, a prime example of early 20th Century architecture that has provided the location for musical and theatrical performances for nearly 90 years. The ensemble performs a variety of styles including choral works, gospel, and popular music.
Rehearsals are ongoing and take place in the Dixon Center Music Room. For additional information and to sign-up, please contact:
Brendan Leahy
Division Chair of Humanities
(618) 239-6260
bleahy@lindenwood.edu