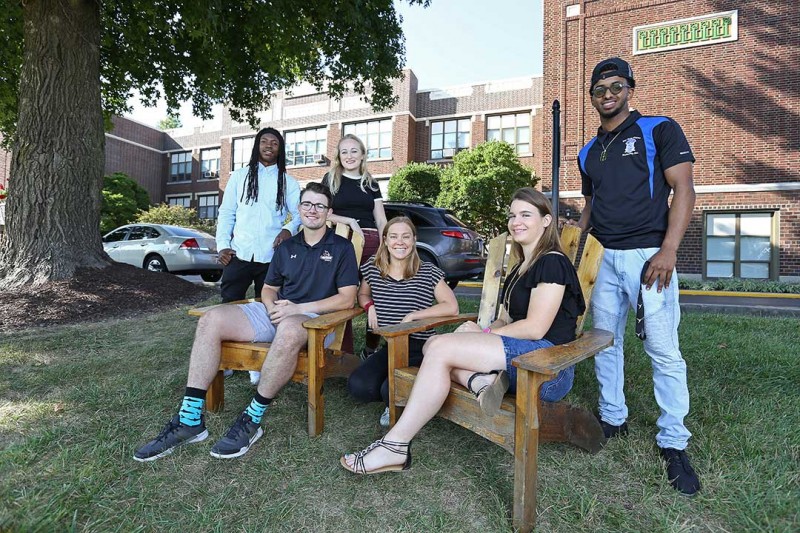 Friday, June 29 - Saturday, June 30
OR
Friday, July 20 - Saturday, July 21
Check in 5:00 p.m.
Check out 11:30 a.m.

Experience campus life during our Summer Overnight Visits! This no cost event is intended for all rising Seniors and Juniors (Class of 2019 & 2020). During the visit you will get a chance to:
spend the night in one of our residence halls
meet and hang out with current students
talk with faculty and attend mock classes
receive information on our admission and financial aid processes and grants
What do you need to bring? Yourself! And a few other things but we will share the details with you after you RSVP!