It is the mission of intercollegiate sports at Lindenwood University - Belleville to advance learning, enliven campus life, develop leadership skills and foster the personal growth of the student athlete through offering a high quality athletics program.
Athletic department personnel strive to provide model programs that develop meaningful standards of scholarship, athletic performance, leadership, community service and sportsmanship conduct. Through sports, Lindenwood Belleville seeks to contribute to a sense of collegiate identity and positive perception in the community. The athletic department strives for excellence in the competitive environment in accord with the philosophy, rules and regulations of the USCAA, the NAIA and other sports governing bodies in which Lindenwood - Belleville has membership.
You may wish to give to one of the scholarship funds or give directly to a specific sport.
Whether you want to support one sport or all the athletes, we can help you do just that. Please make a gift online or contact us for information on legacy gifts and naming opportunities.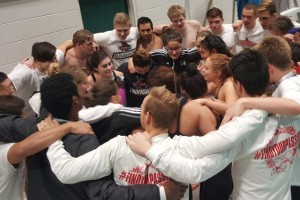 Giving to the General Athletics Fund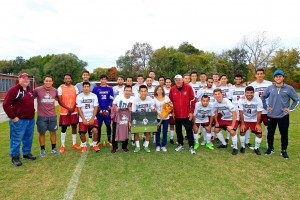 Choose to give to a specific Lindenwood Belleville NAIA Sport