"Adventure is Out There!"
Lindenwood University invites you to our 1st annual Siblings Day on Saturday, April 14th, 2018.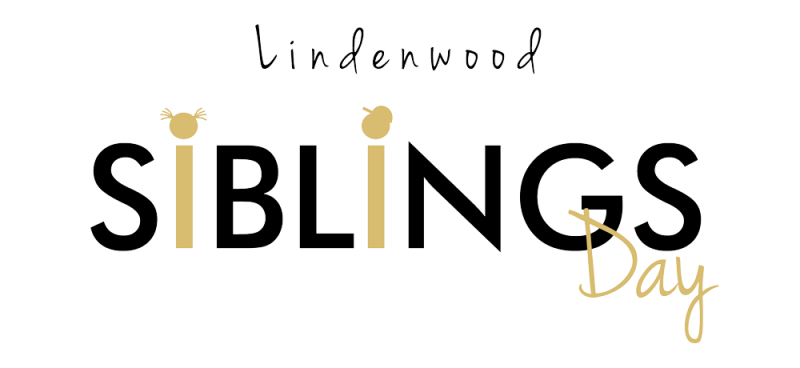 Siblings Day is an exceptional opportunity for siblings and parents to come and visit their Lindenwood Lion on campus. All ages are welcomed and encouraged to attend a variety of events such as:
Carnival games and outdoor activities.
Arts and Crafts, a movie, root beer floats, and more!
Get to know your student's friends.
Interact with senior administration, faculty, and staff.
Spend time in your student's on-campus housing until 9:00 p.m.
Tour campus.
Have fun!
Tentative Schedule
12:00 – 2:00 p.m.: Check-in and Registration
12:00 – 3:00 p.m.: "Adventure Day" will feature various outdoor activities and "carnival" games
3:00 – 4:00 p.m.: Arts & Crafts
4:00 p.m.: Rugby Game
4:00 – 6:00 p.m.: Root beer float on the Spellmann Outdoor Patio during the Rugby Game
4:00 p.m.: Movie (Library and Academic Resources Center)
Registration