Read about the achievements of our faculty and staff.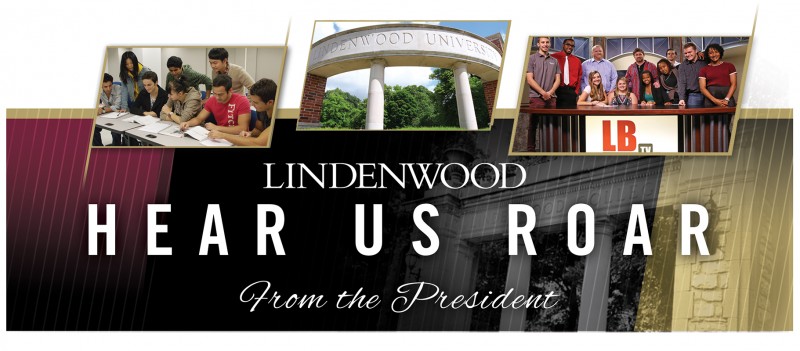 "Hear Us Roar" is an e-newsletter that shares our successes with the Lindenwood Board of Trustees and President's Cabinet members. We want to share these successes with you, showing why Lindenwood is truly unique.
View the current edition.
An archive of previous editions is linked below.