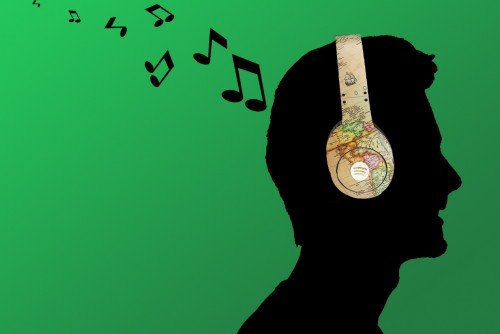 A team of Lindenwood students has won a national advertising competition sponsored by the American Advertising Federation, besting 10 other teams from all around the country. On June 5, team leader Kelsey Collie represented the team and Lindenwood University in Anaheim at the federation's AdAmerica 2016 conference to accept the award.

The competition, called Mosaic, is for campaigns that celebrate diversity in national brand advertising. It included several professional categories and one student category. A team from Professor Krista Tucciarone's January-Term advertising class took the top honors. With Collie, the team consisted of Rasmus Asberg, Marina Bach, Kearstin Cantrell, Jaclyn Conley, Yumi Kanemitsu, Nicholas Markus, and Davon Thomas.
For the student category, the teams were to assemble two or more related pieces of campaign media that demonstrated the students' understanding and sensitivity of targeted ethnic audiences and their buying practices and behaviors. This was the second year the competition has offered a student category. Collie and her group picked the music streaming service Spotify as their brand.
"With this app, you can hear music from all over the world and see what is popular in other cultures," Collie said. "Spotify had already established itself on a multicultural level."
The group put together a direct mailer, a print ad, an email blast, and an interactive display designed for a bus stop, performing all the creative work themselves.
"Looking at it, I knew it was a strong entry," Tucciarone said. "I was impressed with their work. The brand they picked was great, as was their execution."
In mid-March, Tucciarone contacted Collie, telling her to check her email.
"It was pretty exciting," Collie said.