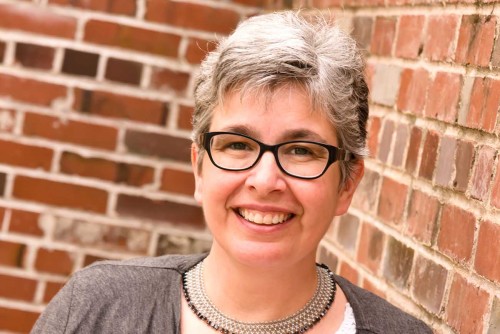 Award-winning author Ann Leckie will share her expert insight on crafting a compelling story April 25, 2018 at 7 p.m. at Dunseth Auditorium in Harmon Hall on the Lindenwood University campus.
Leckie is the author of the Hugo-, Nebula-, Arthur C. Clarke-, and British Science Fiction Award-winning novel Ancillary Justice and its Locus Award-winning sequel Ancillary Sword. She has also published many short stories, including "Hesperia and Glory," which was reprinted in Science Fiction: The Best of the Year 2007 edited by Rich Horton. Leckie's newest book is titled Provenance. Leckie has long been active in the science fiction community, formerly serving as assistant editor of the weekly podcast "Podcastle."
This is the first event in a new "Craft Talk" series sponsored by Left Bank Books and the Lindenwood Master of Fine Arts in Writing program. Admission is free and open to the public. Light refreshments will be served.
For more information, contact Gillian Parrish, assistant professor of writing, at gparrish@lindenwood.edu.
For directions, please see the Lindenwood campus map.