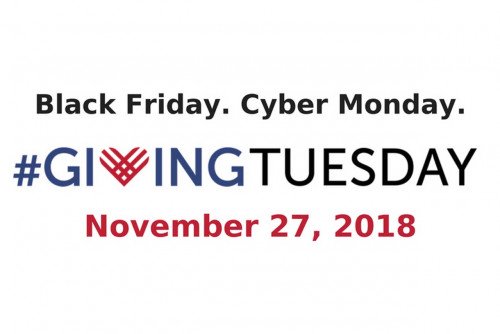 #GivingTuesday is a day dedicated to giving—a social media movement started in 2012 to celebrate the importance of philanthropy and encourage giving.
In 2017, millions of people in almost every country came together to give back and support the causes they believe in. Over $300 million was raised online to benefit a tremendously broad range of organizations, and much more was given in volunteer hours, donations of food and clothing, and acts of kindness.
The gift of education that makes the dream of graduation a reality.
Each year, students struggle to meet the financial commitments associated with higher education. When students are exhausted of all sources of funding, they sometimes feel that they have no other choice than to give up on their educational future.
At Lindenwood University, the Lions' Reserve Fund provides funding for seniors who don't believe they have the financial support needed to finish their degrees. By giving to this fund, you will assist with eliminating financial struggles of students in need. Thank you for your generosity!