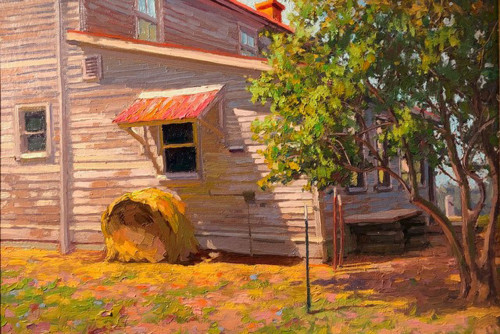 Lindenwood University's J. Scheidegger Center for the Arts will be hosting the Heartland Art Club Members Exhibition from Jan. 30 to March 16 in the Boyle Family Gallery.
An opening reception and gallery talk is scheduled for Feb. 6 from 6 to 8 p.m. The exhibition will include 36 works by 36 of the best representational artists in the Midwest, including Billyo O'Donnell, Bryan Haynes, Julie Wiegand, and Lisa Ober. Admission to the event and the exhibition is free. The gallery is open from 3 to 8 p.m. on Monday through Thursday, from 1 to 6 p.m. on Fridays and during scheduled performances at the Scheidegger Center's Lindenwood Theater and Emerson Black Box Theater.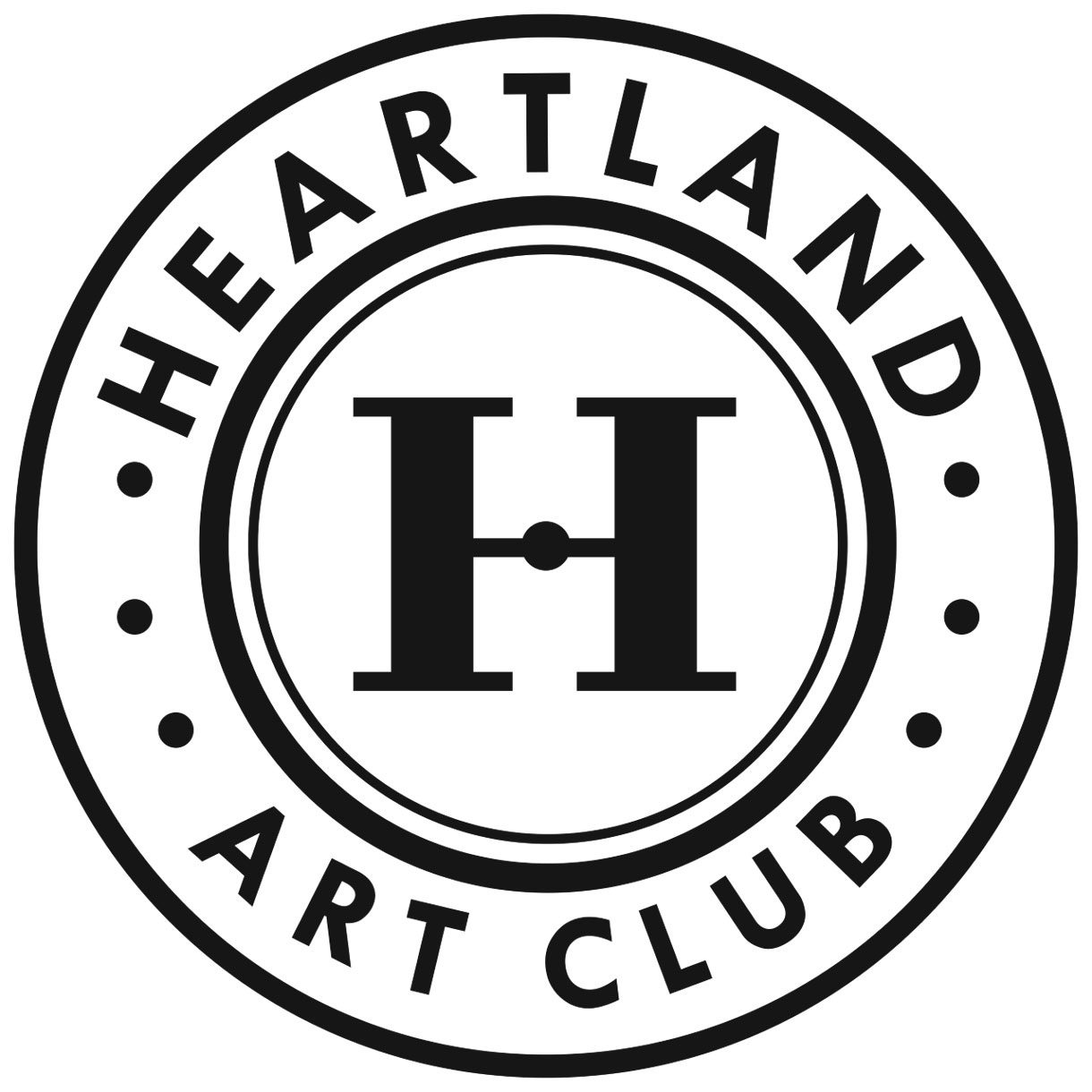 The Heartland Art Club Members Exhibition represents the beginning of a relationship between the organization and Lindenwood University's Art and Design Department that is meant to provide greater visibility to the exhibiting artists of the club while providing professional and educational opportunities to the Lindenwood students. Those opportunities include internships, exhibitions, and workshop participation.
"Our new relationship with the club is symbiotic," said John Troy, senior professor of art and design. "They are excited to have our students become involved with them without membership."
The Heartland Art club supports and encourages the creation of quality representational art through education, exhibits, and engagement. Its purpose is to elevate representational art, its disciplines, and history. The newly formed organization has over 100 artist members. It is one of the largest exclusive artist organizations in the Midwest.