Lindenwood Belleville students and alumni are invited to the university's inaugural Fall Career and Internship Fair.
Up to 40 employers are expected to attend the event, which will be held from 1 to 4 p.m. Nov. 9 in the Lynx Arena.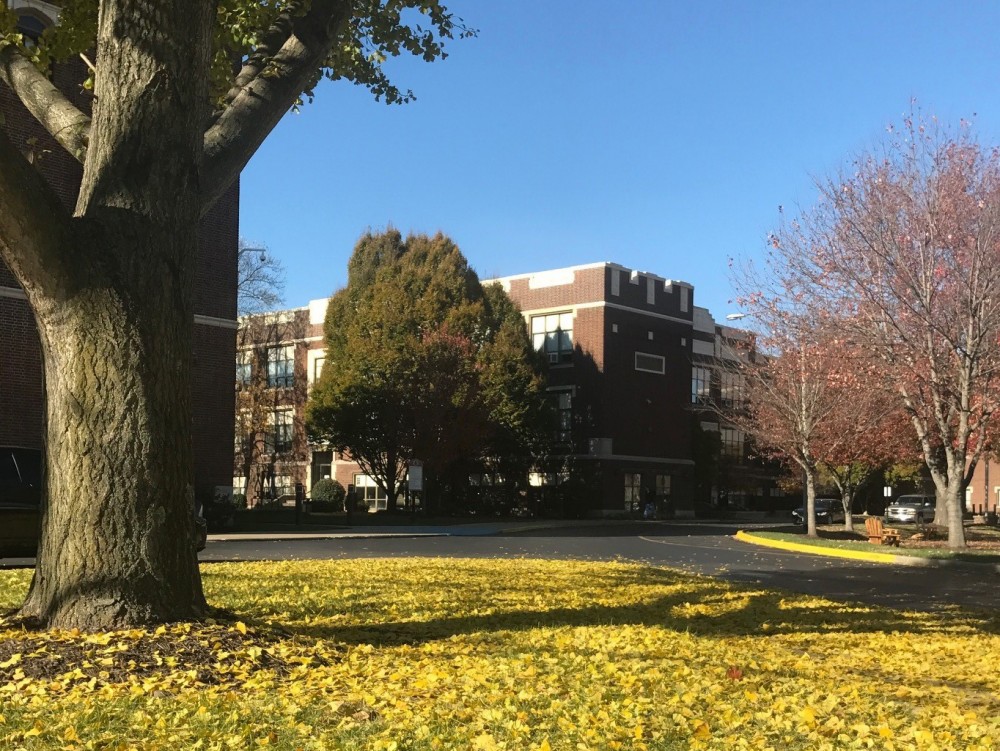 "This is a great opportunity to discuss employment and internship opportunities if you are a senior or graduate of Lindenwood," said Eliza Angarano, assistant director of the Career Center at Lindenwood Belleville. "If you're still working on your degree, this is a wonderful opportunity to network and look for future opportunities. Come meet and talk with professionals in a relaxed setting."
According to Angarano, professional dress is required to attend the career and internship event.
"Don't have anything to wear?" Angarano asked. "Come and visit our Career Closet in D100! We'll help you get ready!"
The Career Closet is a library of professional attire. Students may check out an item for a Career Event, an interview, or special event for which professional dress is required. All different sizes are available to help students find what they need.