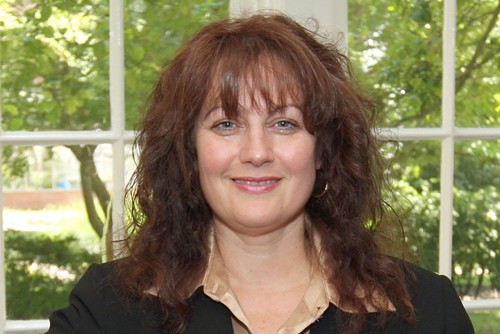 Lindenwood University's School of Education has been ranked 19th in the country for its Educational Leadership program by Teacher.org, an organization that serves as a resource for teachers and those interested in the teaching profession.
The organization analyzed 563 colleges based on several areas, including relative size of program, graduation rates, default rates, tuition affordability, and availability of online education options. The top 20 were included in the ranking. Lindenwood is the only ranked school in Missouri. Lindenwood offers educational leadership programs at the master's, specialist, and doctoral levels.
"It is an honor to be recognized by an organization who is supported by a Coalition Board of Microsoft Corporation and the U.S. Department of Education," said Cynthia Bice, dean of the School of Education. "The Lindenwood University School of Education Educational Leadership Program began based on great need. In the last 8 years, its purpose was renewed with a vision to transform teacher leaders and those in school leadership into educators who make a daily difference in the lives of our nation's students."
Bice said the vision for this model in principal leadership came from her father, Alvin M. Francis, whom she called a school leader before his time.
"We began with an effective mentorship model that gives the daily tools needed to shape the development for all teachers to become leaders," Bice said. "It could not have been accomplished without the leadership program faculty who have this same 'heartitude' toward leadership development. Additionally, we are blessed to also be supported by a university president who values the fact that anyone can be a leader, anywhere, anytime."
For more information on Lindenwood University's Educational Leadership program, contact Lindenwood's Office of Evening and Graduate Admissions 636-949-4933 or eveningadmissions@lindenwood.edu).