Our special guest and honoree, Jill Green, Ph.D., will lead an extended portion of the discussion. Dr. Jill Green, Ph.D. taught dance and somatics for over forty years. Since 1993 she served the School of Dance at UNCG as professor, researcher, Director of Graduate Studies, and Interim Director of the School. She recently retired and is awaiting notice of pending emeritus status.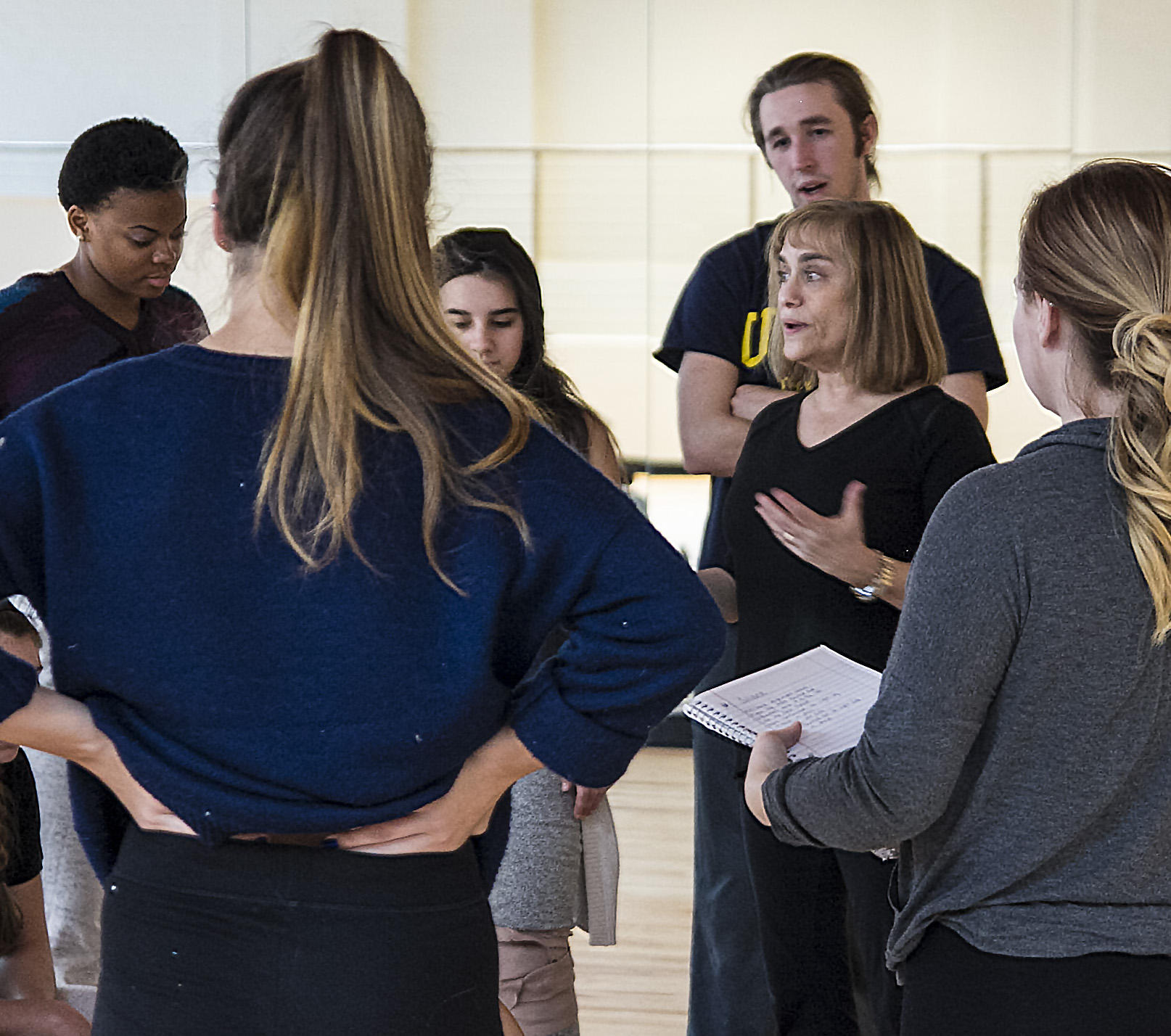 Dr. Green conducted research and taught courses in somatics, body studies, pedagogy, and research. Her writing is widely disseminated, with work is published in a number of journals including Dance Research Journal, Research in Dance Education, Journal of Dance and Somatic Practices, Journal of Dance Education, Arts and Learning; Impulse, and Frontiers: Journal of Women's Studies.
As a former co-editor of Dance Research Journal, Dr. Green brought interest in dance education to the larger field of dance studies. Additionally, she edited the first special edition about somatics in the Journal of Dance Education. Currently, she is working on a book about qualitative research in dance education.
Dr. Green is the recipient of a number of teaching awards and received a Fulbright Scholarship in 2003, allowing her to teach and investigate dance pedagogy, somatics, and body studies in Finland. She was invited to present her research in the United States, Canada, Finland, Taiwan, South Africa, Brazil, and Japan. She also presented a TEDx talk to Winston Salem Women about time and a bodily approach to stress release.
At the National Dance Education Conference in October 2017, Green received the Outstanding Dance Education Researcher Award, which recognized her contribution to the field of dance education and research throughout several decades. In the same year, she was also invited to be the keynote speaker at the International Symposium of the Performing Arts in Brazil. In 2018, she was invited to deliver the keynote address at the Japanese Society for Dance Research, as well as participate in seminars and workshops.