Saturday, February 1, 2020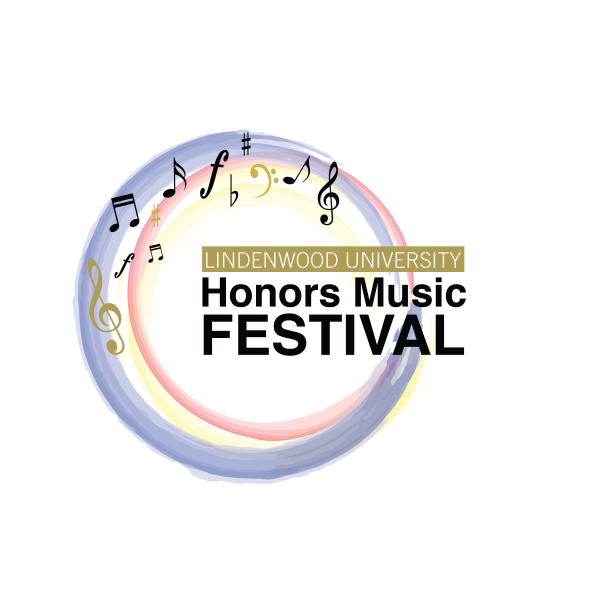 This festival welcomes music students in grades 9-12 to come together for an intensive day of music-making. These students will perform in ensembles directed by our Lindenwood faculty conductors and receive expert training in master-classes led by our talented applied faculty. The event will culminate in a free concert held in our beautiful Lindenwood Theater, open to family members, ensemble directors, and supporting members of our musical community.
We ask all high-school ensemble directors to participate in our selection process by nominating students who are musically talented, display positive attitudes, and are up for the challenge of preparing a concert in one day. Access the director's nomination form.
We will be accepting students to perform with one of the following three ensembles:
Concert Choir – Prof. Pam Grooms, conductor
String Orchestra – Dr. Jeffrey Barudin, conductor
Wind Ensemble – Dr. Ryan Curtis, conductor
There is a $30 participation fee, which covers registration costs, lunch, and a festival t-shirt.
Please contact Dr. Jeffrey Barudin with any questions.
We are also hosting an honors ensemble for jazz students that will coincide with the Lindenwood University Jazz Festival on Saturday, February 29, 2020. Please contact Dr. Matt Hoormann, Director of Jazz Activities, for further information.