Learn about Paramedicine and Paramedic options available to you at Lindenwood University!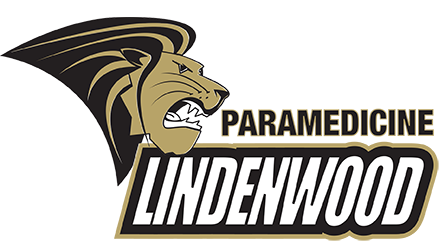 The paramedic is the primary advanced medical provider and team leader in the United States for pre-hospital medical care and public safety emergencies.
Paramedics act as the advanced life support provider for Emergency Medical Services (EMS), and regularly works with or as part of law enforcement, fire-rescue, military, and emergency communications to provide public safety services. Paramedics also provide advanced medical care at hospitals, worksites, patient homes and in remote environments.
The purpose of the Lindenwood University Department of Paramedicine is to develop individuals to be qualified, competent, and prepared paramedics. Whether you are a traditional student, a licensed paramedic, or a military medic transitioning to civilian paramedicine, Lindenwood University has the tools and resources to give you the most up-to-date and advanced paramedic training and education available today, making your goal to become a paramedic a reality.
The Bachelor of Science in Paramedicine curriculum is designed so that you select a specialized emphasis or minor that gives you the expertise needed to earn a four year paramedic degree, be marketable, and a leader in the profession.
Contact the Department of Paramedicine
For more information about the Department of Paramedicine at Lindenwood University, contact Darrell DeMartino at (636) 627-6724 or ddemartino@lindenwood.edu.