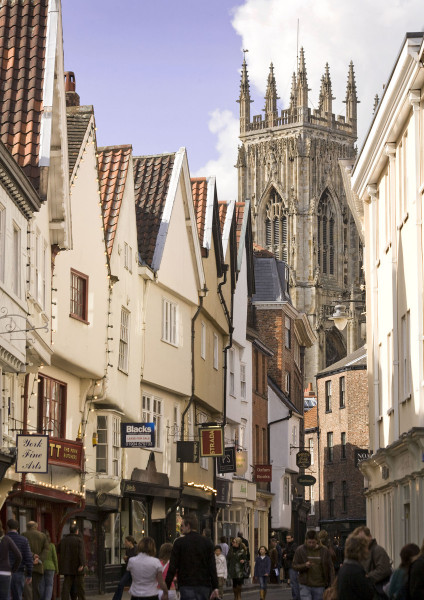 History, English, Religion, Geography, and International Relations
Semester: Fall and Spring
Program Description: Students enroll in 15 hours of history, literature, religion, geography, and international relations classes after consulting with the academic advisor and the York St. John program director. Other courses are available. Some courses will fulfill major or minor requirements and some are electives. Course difficulty ranges from 10000- to 30000-level.
Number of Credits: 15
Academic Prerequisites: ENGL 17000 with a C or better, HIST 16200 or HIST 26200, minimum 2.5 GPA, junior or senior standing, and permission of the dean. Other prerequisites vary by course.
What Does that Program Include: 15 hours of course credit, private room for sleeping and studying with a shared kitchen and bathroom, estimated meals, estimated room and health insurance, estimated round trip airfare, and administrative fees.
Supplemental Information: This program is an opportunity for juniors and seniors to study in the United Kingdom. York, founded by the Romans, was a major medieval city and as a small city today offers many historical and cultural opportunities to students. York St. John University is a modern university that provides a supportive venue from which students can explore the past and the present while continuing their academic progress toward their degrees.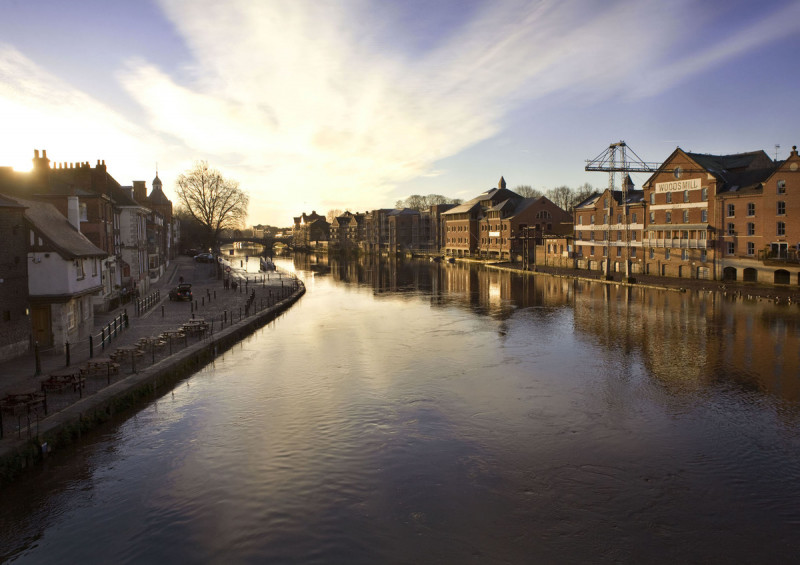 Corresponding Web Pages: