Empowering Sports Tech Startup: EIR Pravina Pindoria's Mentorship Drives $500k Seed Raise for First-Time Startup Founding Member, Daniel Anthony of GOTTA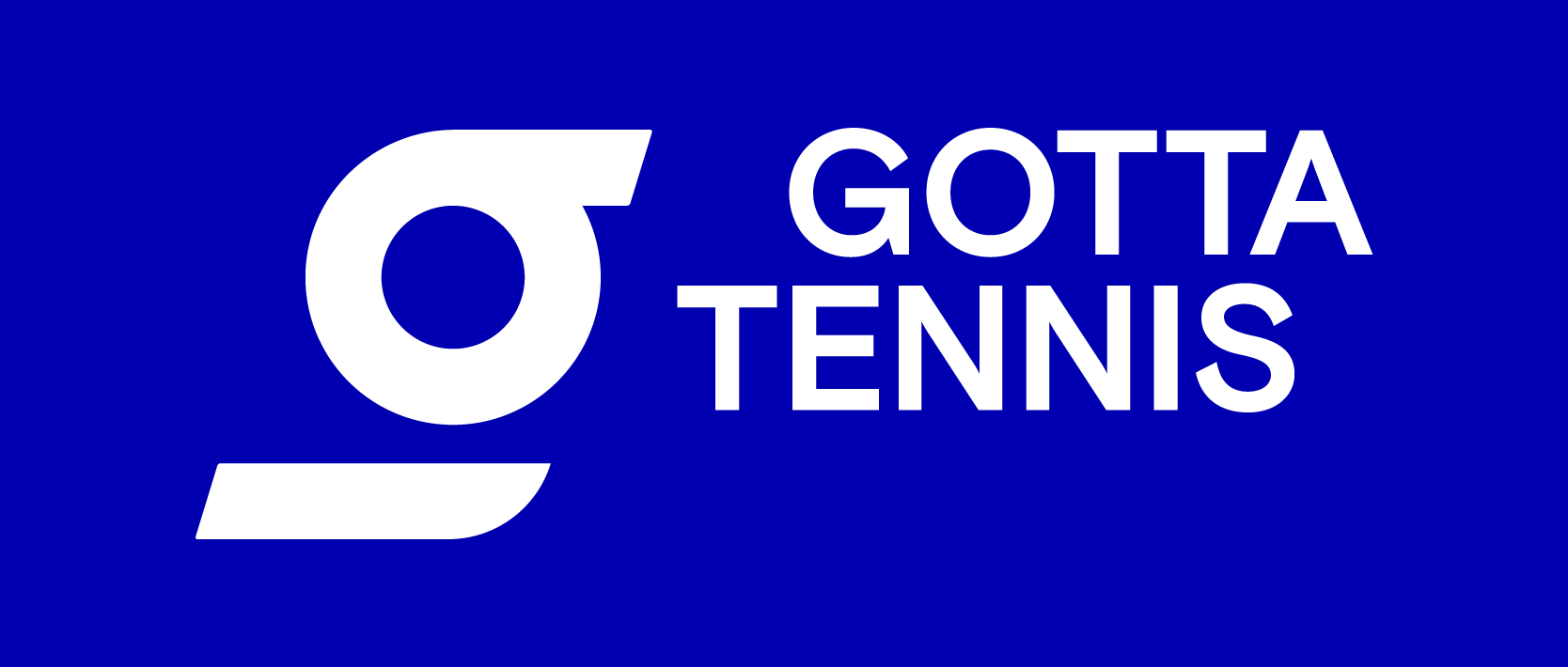 Background
Daniel Anthony, a founding member and CPO of GOTTA and an experienced technology professional with a decade of product development expertise, embarked on his first startup venture. Inspired to revolutionize tennis with data and technology, Daniel sought startup expertise and fundraising guidance. Connecting with Pravina Pindoria at a young professionals' event in 2022, their partnership became transformative for GOTTA's journey.
Mentor Impact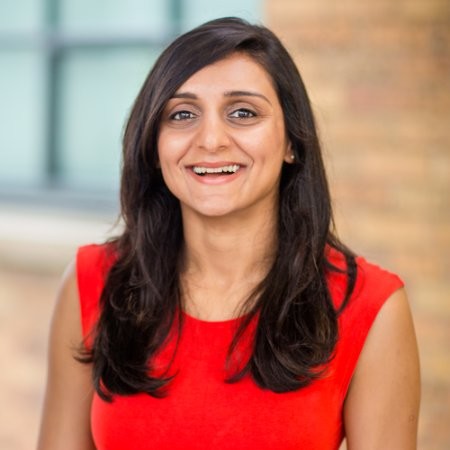 Pravina Pindoria's mentorship played a pivotal role in guiding Daniel Anthony and GOTTA to remarkable accomplishments. Leveraging her startup experience and fundraising prowess, Pravina's guidance was instrumental in securing a significant $500k seed raise with a strategic private investor from Oaktree Capital Management. Her expertise in crafting a captivating narrative, showcasing unique value propositions, and implementing data-driven strategies ensured alignment with industry trends, making GOTTA an appealing investment opportunity.
Pravina's Tangible Impacts:
Compelling Storytelling - Crafted a clear and captivating narrative highlighting vision, problem-solving approach, and potential impact.

Market Validation - Demonstrated market demand and validated product/service through pilot programs and early customer feedback.

Investor Research and Targeting - Identified investors with relevant industry experience and a track record of supporting similar startups.

Building a Strong Network - Cultivated relationships with mentors, advisors, and industry experts to expand network and gain valuable guidance.

Engaging Pitch Delivery - Practiced and refined pitch to effectively communicate value proposition and business model.

Due Diligence Preparation - Prepared detailed financial projections, market analysis, and a clear plan for fund utilization.

Strong Team and Advisory Board - Highlight team skills and experience and suggested forming advisory board.

Early Traction and Milestones - Showcased key achievements and milestones to demonstrate progress and traction.

Investor Relationship Management - Emphasis on maintaining regular communication with investors.

Negotiation and Deal Structuring - Understanding typical seed round terms.
To date, GOTTA has achieved significant milestones and demonstrated impressive revenue growth - 150% growth in annual recurring revenue (ARR) this year. Securing Novak Djokovic, the world's #1 tennis player, as the first client and investor has been a key success. Over the past three years, Novak's success on the court, winning 6 out of 22 grand slams, has been attributed to the valuable insights provided by GOTTA's analytics. This endorsement, along with industry leaders recognizing the analytics as "the future of tennis," has generated widespread acclaim.
These outcomes emphasize the invaluable support and mentorship provided by DCE's EIR program.
Testimonial
"Coming from a non-startup environment to being thrust into an early stage-startup, I had no clue where to begin especially when it came to fundraising. I am so grateful I got connected to Pravina who has been instrumental on so many fronts. Pravina's expertise having built startups and her genuine passion to help early stage founders like myself is exactly what I needed.

Every time we talked, she made me feel like my project was her top priority. And whenever I needed help during fundraising, she was just a text message away, always ready to lend a hand. DCE and St. Louis are truly fortunate to have someone like her. She possesses the talents, expertise, and connections that local entrepreneurs like me need to thrive."

Daniel Anthony
JOIN US!
Duree Center of Entrepreneurship (DCE) is a community for Mentors and company founders. Take advantage of our resources and expertise to accelerate your business growth. Join DCE today and get the support you need to succeed.
Mentor a company founder.
Validate and grow your startup.