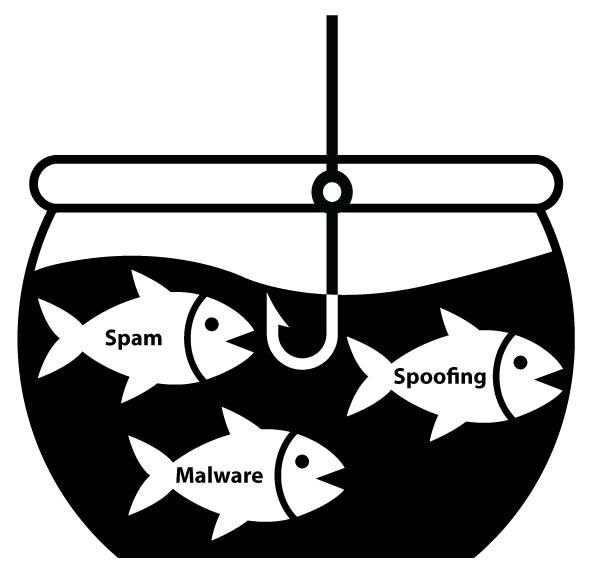 Do you think you've been a victim of a phishing or spoofing attempt? Phishing is the fraudulent practice of sending emails purporting to be from reputable companies in order to induce individuals to reveal personal information, such as passwords and credit card numbers. Don't click it! Send it!
Send your phishy emails to PhishingAlerts@lindenwood.edu.
Your submissions will be collected in the Lindenwood IT Phish Bowl. Your submissions will be used to help make others aware of what phishing attempts look like.