Lindenwood is always looking for new ways of increasing the student experience. We strive to utilize each gift to best benefit of our students. We are proud to be part of the amazing growth that has taken place. We deeply appreciate our donors who have generously donated in the past. For more information on our projects, please use the links below.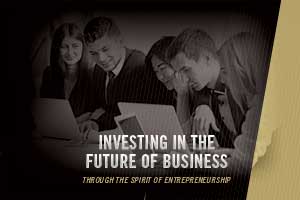 Business School Gift Initiative
A transformational $2,000,000 initiative to support the Robert W. Plaster School of Business and Entrepreneurship.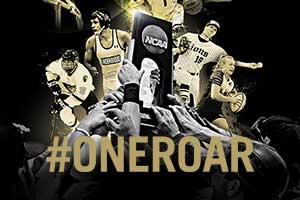 A transformational major gift initiative to support the advancement of our student athletes.