We're glad you're back!
Your connection to Lindenwood University doesn't end with graduation. In fact, it's only the beginning. Keeping in touch with your alma mater creates a mutually beneficial relationship that can last a lifetime.
Through the Office of Alumni Relations, Lindenwood offers many opportunities to help its alumni maintain a relationship with each other and the university. There are no dues to become a member of the Alumni Association—it's automatic after you graduate.
This is where you can find out how to connect with Lindenwood in any way you choose and any level of involvement you wish.
Update Your Information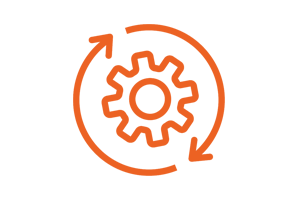 Have you moved or updated contact information? Make sure you update your information so we can keep you up-to-date with all the initiatives happening for alumni. Monthly alumni newsletters are emailed out to remind alumni about events and share benefit information.
Benefits

The Lindenwood University Alumni Association works with a number of businesses to offer special benefits and discounts to our alumni. See your exclusive Lindenwood alumni benefits.
Events

The Office of Alumni Relations spends a significant amount of time on programming for our alumni and friends! Are you looking for a monthly opportunity to socialize with other alumni? Consider joining us for our Lindenwood Alumni Nights at Shamrocks in St. Charles. Would you like to network with students? Think about signing up to host a booth at the Career Fair or speaking to students at our monthly Lunch with Leaders. Do you live far away and want to connect with alumni near you? See if there's a chapter in your area or help create one. Would you like to attend a reception with President John Porter? Be on the lookout for visits in your city. Do you want to mentor students? Are you planning on coming back for Homecoming? Learn about all upcoming event opportunities here. Email alumni@lindenwood.edu if you have programming ideas or have any questions.
Alumni ID Card & Email

You can receive a free printed alumni ID card to check in at the Evans Commons Recreation Center, check out books at the library, and show to businesses who offer discounts to alumni. Your student email address expires after two years of graduating, but you can receive a lifetime alumni email address. If you are interested in receiving an ID card or email address, please fill out this form.
Career Center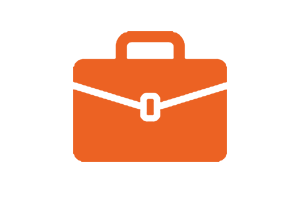 As an alumnus, you have access to all the resources that Career Services offers. They can help with resume reviews, mock-interviews, helping you find jobs, and more. They can do in-person meetings or virtual meetings if you do not live in the local area.
Submit News & Notes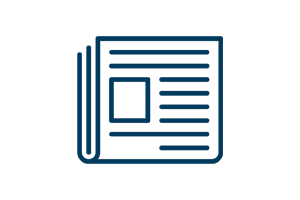 Do you have updated information to share: education, career, community service, business, birth announcement, honors or awards, your new marriage, a recent performance, or new publications?
Submit news and notes information so that you can be recognized in the alumni magazine and other media outlets!
Social Media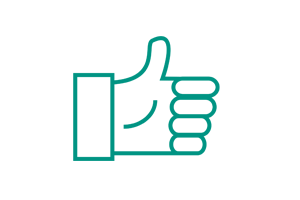 Stay in touch on social media and make sure you know about all Lindenwood events happening on and off of campus. "Like" the alumni Facebook page, and follow Lindenwood University on Facebook, LinkedIn, Twitter, YouTube, and Instagram.
Flat Leo

Show off your Lindenwood pride at home, when you travel next, or on any of your daily errands! The Office of Alumni Relations is collecting Leo adventures with alumni worldwide, so snap a photo of yourself hanging out with Leo in the wild and add it to the collection by using the hashtags #FlatLeo and #LionsUnited.
Publications

Did you know that all past publications are available on our website? Check out our online versions of alumni publications, student publications, and the Mary E. Ambler Archives, such as yearbooks and collections that are stored on campus.
Support Our Lions

There are many ways to support the Lindenwood University community and our Lions. You can always donate to a specific academic school, emergency fund, or even scholarship opportunities. You can continue to support the university without donating as well! There are always opportunities to get involved with campus initiatives, alumni chapter development, and volunteering. If you are looking for ways to support Lions, please reach out to alumni@lindenwood.edu for resources.
Request Diploma

If you have never received your original diploma, fill out a diploma request. Otherwise, please contact Academic Services and complete the reprint request form.