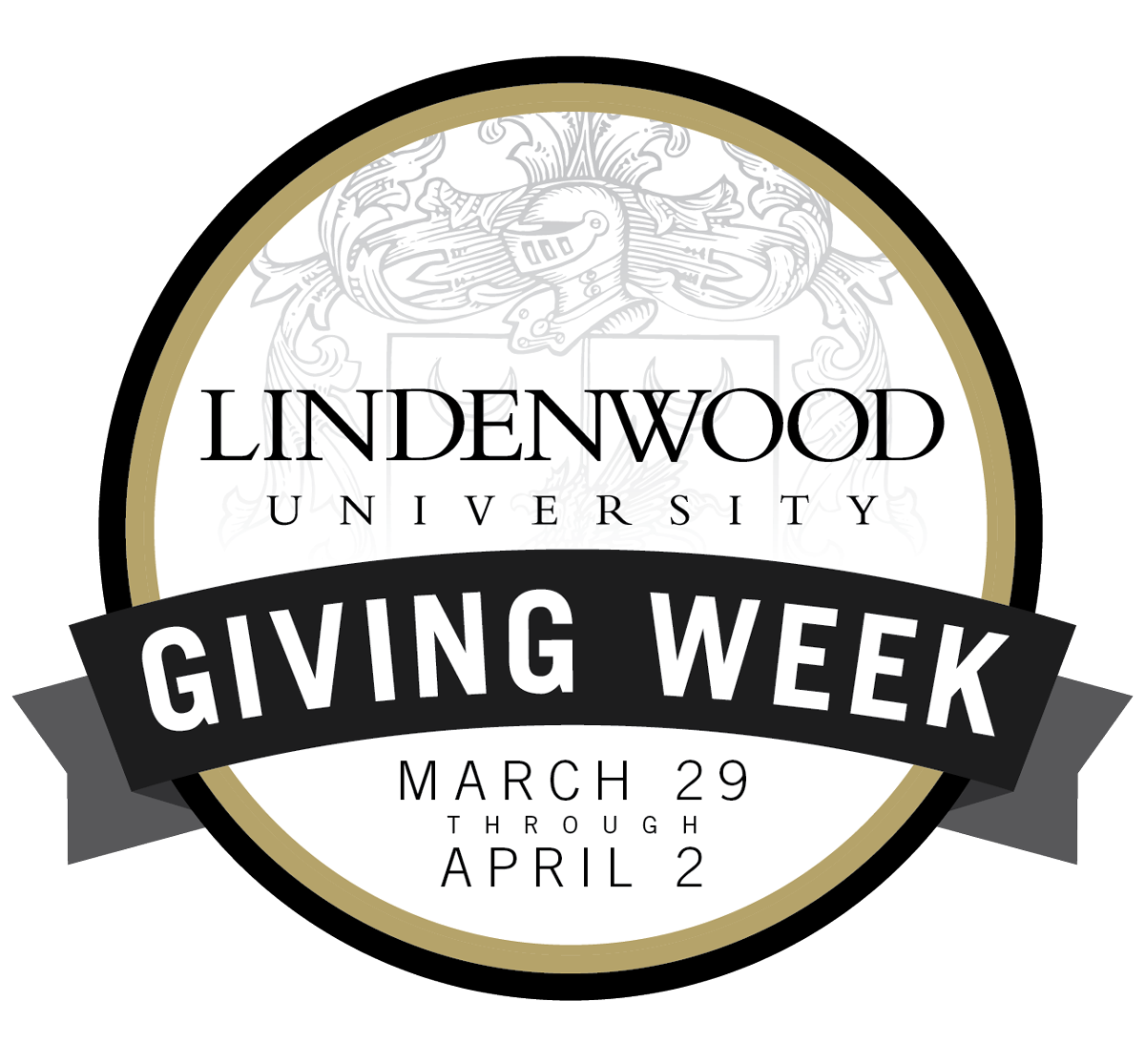 Giving Week is a weeklong fundraising effort held on March 29 to April 2, 2021.
Together, Lindenwood University alumni, faculty, staff, parents, and friends continue to make a significant difference in the lives of Lindenwood students with their financial support.
Funds raised during Lindenwood Giving Week allow us to be flexible and meet the needs of our community as they arise. Our students feel the impact of each of these gifts every time they come to campus (or log on to a class). We're so grateful for the collective investment of our community in Lindenwood's future.
Lions everywhere participated in Giving Week, including our own president, Dr. Porter! Check out the videos below to learn more!
---