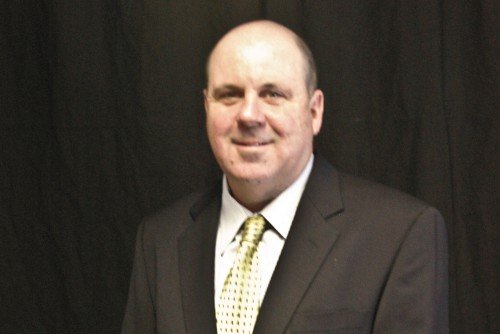 Belleville, IL – Dan Hogan has been named head men's and women's soccer coach and admissions counselor at Lindenwood University in Belleville. He brings to the position more than 20 years of coaching experience, and most recently was employed for nine years as the head men's soccer coach and academic advisor of athletics at the University of Southern Indiana in Evansville, IN.
Hogan is originally from the St. Louis area, and recently returned from Indiana to serve in the Lindenwood position. He is currently residing in O'Fallon, MO, while he searches for a home in Belleville.
Belleville athletic teams are being formed in conjunction with Lindenwood's plans to begin offering daytime programs to junior and senior-level students in the fall of 2009. The men's and women's soccer squads are the first teams to be launched, and will initially compete as a member of the United States Collegiate Athletic Association (USCAA). The department hopes to meet the requirements necessary to join the National Association of Intercollegiate Athletics (NAIA) within two years.
In order to have teams ready for competition by fall, Hogan's first priority in his new position is to focus heavily on recruitment.
"I'm looking forward to starting a program from scratch," he said. "It's the first time I've had the opportunity to do that in my 20 years of coaching."
Hogan began his collegiate career in Belleville while playing for Belleville Area College, now Southwestern Illinois College, from 1981-82. He graduated in 1986 from Truman State University, where he was a soccer letter winner during the 1983-84 season. He earned all-region honors from the National Soccer Coaches Association of America (NSCAA) in 1983, and team MVP honors in 1984.
Hogan coached at Ottawa University from 1989-90 and at Columbia College from 1991-99. At Columbia, he led the Cougars to three conference championship titles and nine appearances in the regional tournament. He was named five times as conference coach of the year.