With a focus on academics, athletics, and the arts, Lindenwood Belleville is expanding degree offerings, athletic programs, housing facilities, and other services available to students, as well as continuing to foster a strong relationship with the community.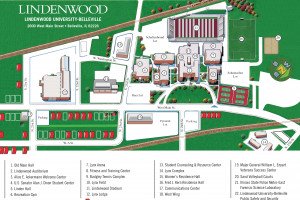 View a detailed Lindenwood University - Belleville campus map that shows building and parking locations.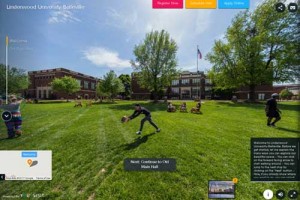 Take a look at our virtual tour and visit campus behind the comfort of your own screen.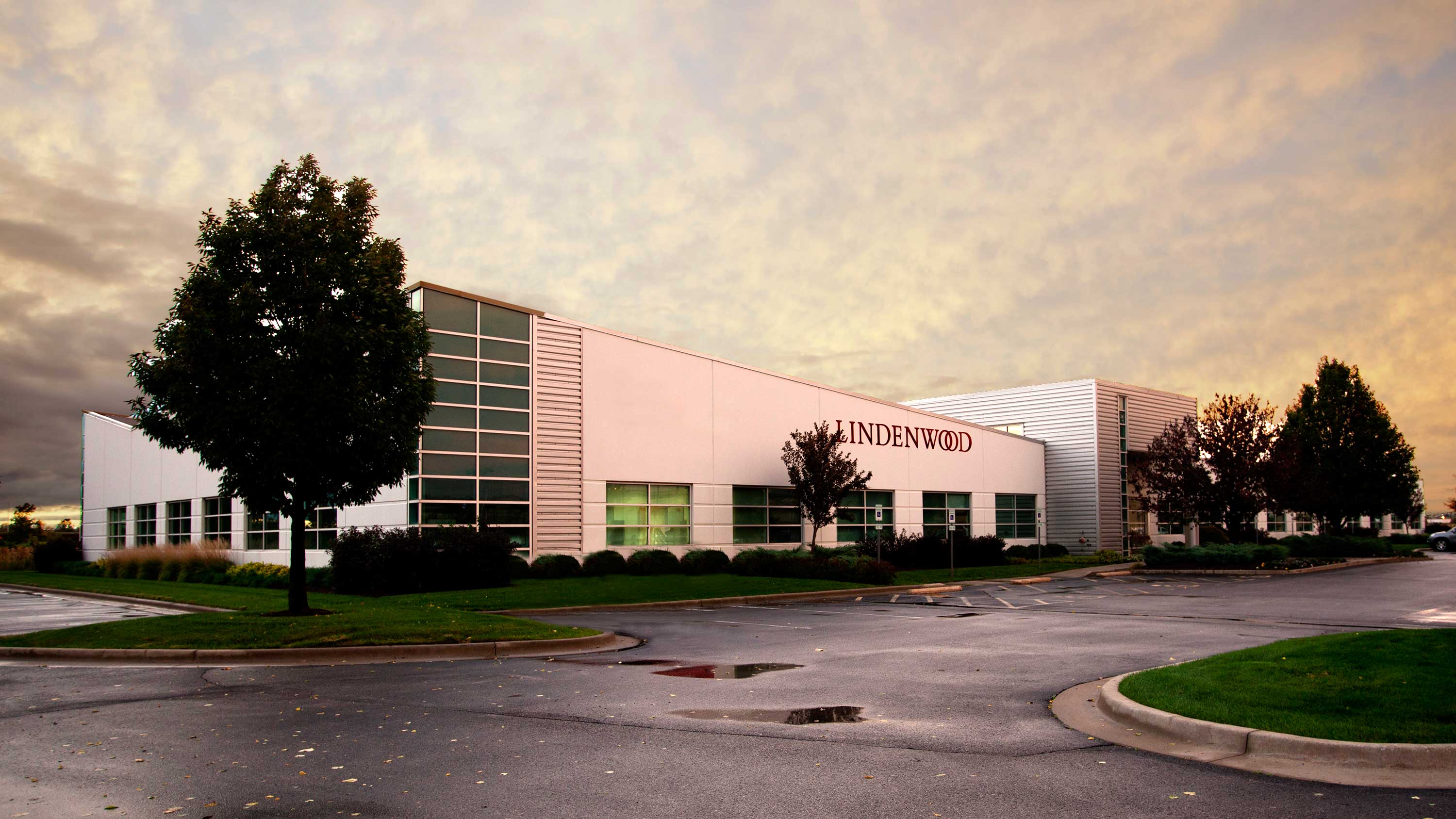 In addition to our Belleville campus, Lindenwood also offers classes at several locations in Missouri and Illinois.