Launch with the Lynx Athletic Fundraiser
Welcome to the new era of the Lindenwood University-Belleville athletics! To be able to perform well against our competition, we must always look for ways to improve. We want our athletes to have the absolute best experience. This is all possible with the help from you, our donors and supporters. Your contributions can help us take this program to new heights. Our Launch with the Lynx Athletic Fundraiser goes until Friday, Sept. 28. Thank you for your support and go Lynx!
You can be in the Lynx Club for as low as $50!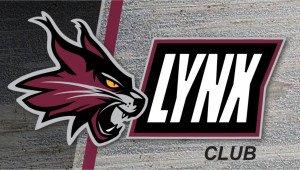 The Lynx Club is a group of supporters who strive to provide moral and financial support for the Lindenwood Belleville athletic programs. Lynx Club is the primary fundraising arm for the Athletic Department.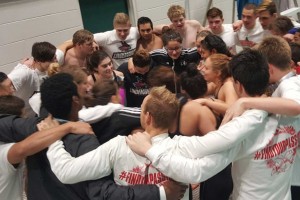 Giving to the General Athletics Fund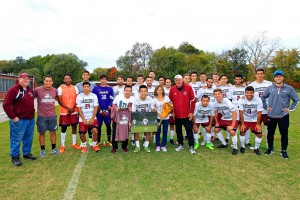 Choose to give to a specific Lindenwood Belleville NAIA Sport