With a variety of residential and dining options, Lindenwood provides students with the fuel they need to succeed both inside and outside the classroom.
On-campus housing allows students to fully immerse themselves in the campus culture. The giant dining renovation slated to be complete in time for fall will give students more on-campus meal options.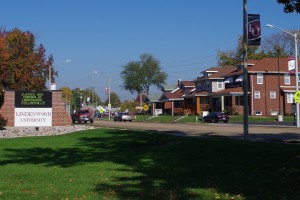 Student Housing puts students in the center of academic, athletic, and social activities.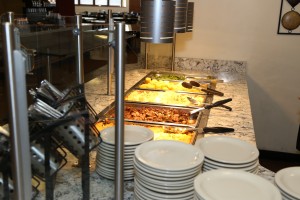 Lindenwood University-Belleville has plenty of tasty meal options for students.