Mentoring as been at the core of ITEN services since our founding in April 2008. Our mentors are serial entrepreneurs, investors, or subject matter experts that want to give back to the community. They have a "give-first" attitude and are energized by engaging with our vibrant innovation ecosystem.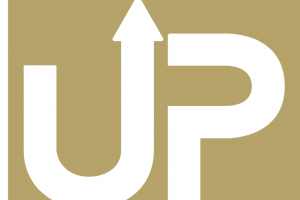 MentorUP Cohort
ITEN newest opportunity to engage as a mentor is with a cohort-based of this Mentor Certification program! Enjoy training, peer connection, and working with 1-2 startups for this 5 month program. Application are now OPEN for our Spring cohort that kicks off on March 2! Applications due by February 19!

MentorUp Mentor Application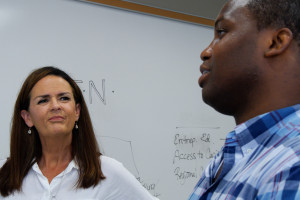 Supporting Startup Programs
In additional to MentorUP, our mentors support startups from ideation to customer discovery and business model design, to raising capital, both through programs and workshops as well as in one-on-one meetings.

LU Mentor Hub Coming Soon!