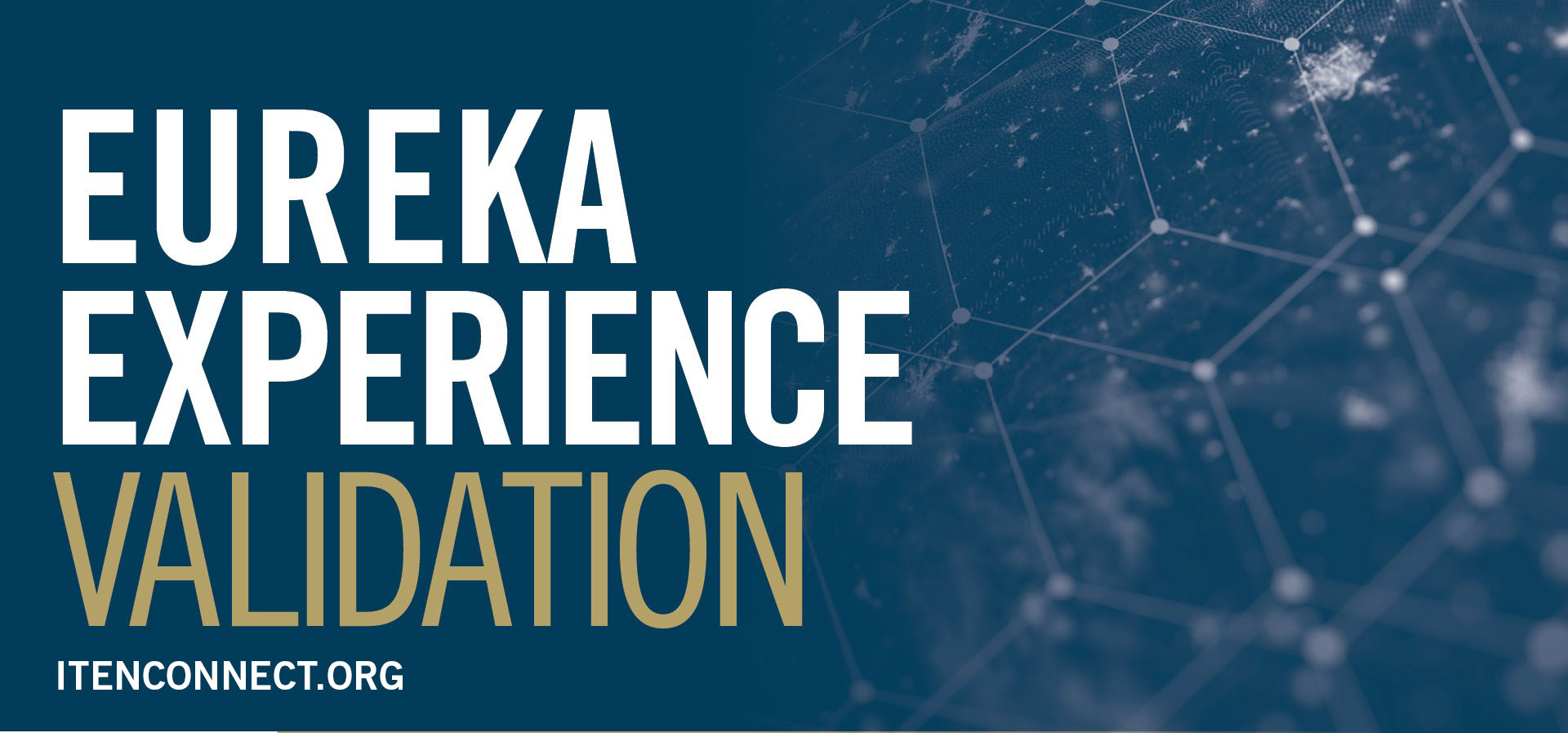 The Eureka Experience is support in part by a SPRINT Challenge Grant from the U.S. Economic Development Administration.
The Eureka Experience: Validation
Applications are NOW CLOSED for the Spring 2022 cohort! We will open them for Fall 2022 in August.
Eureka Validation is a 12-week customer discovery program for founders prepared to build traction around their emerging business opportunity. Building on Eureka Ideation, the Validation program guides early-stage entrepreneurs through customer interviews, offer development & delivery, and other key steps in validating a new model. Held twice a year, each cohort of up to 10 startups is selected by competitive application.
Program Components
9 hybrid workshops (IN-PERSON at Lindenwood Downtown STL campus, virtual via Zoom) (see FAQs below for dates & times)
LEANSTACK tools and curriculum
One-on-one Mentor & peer group support
12-month coworking membership at T-REX (911 Washington Ave)
Learning Outcomes
Learn how to conduct productive problem, solution, and offer discovery interviews.
Understand the forces that drive customer behavior.
Design and test business model assumptions using lean customer discovery process.
Confirm features to be prioritized in product development.
Build the roadmap to accelerate customer growth!
Program Fee: $750 per startup team
Validation Spring 2022 FAQs