While the students of Lindenwood University come from all walks of life, they have one common thread: they are all Lindenwood Lions with one roar! That's what this performance is about. Presented by the Campus Activities Board, this event celebrates art and culture and gives our students and the surrounding community the opportunity to see exciting artists on Lindenwood's campus. This performance is open to the public, and we look forward to welcoming you and your guests to Lindenwood.


September 19, 2019 | 8:00 p.m.
The Lindenwood Theater
In its second year, the One Roar Show will feature a stellar performance from Neon Trees, known for hits such as "Animal," "Sleeping with a Friend," "Lessons in Love," "Voices in the Halls," and "First Things First." Neon Trees won two BMI Pop Awards for their songs "Animal" (2012) and "Sleeping with A Friend" (2015) and won three International Dance Music Awards for Best Alternative/Rock Dance Track in 2011, 2013, and 2015.
The band is known for their energetic performances and broke out on the national stage in 2008 after opening across North America for The Killers. Join us as Lindenwood University and the Campus Activities Board proudly presents Neon Trees!
The Lindenwood Theater, All Seating is General Admission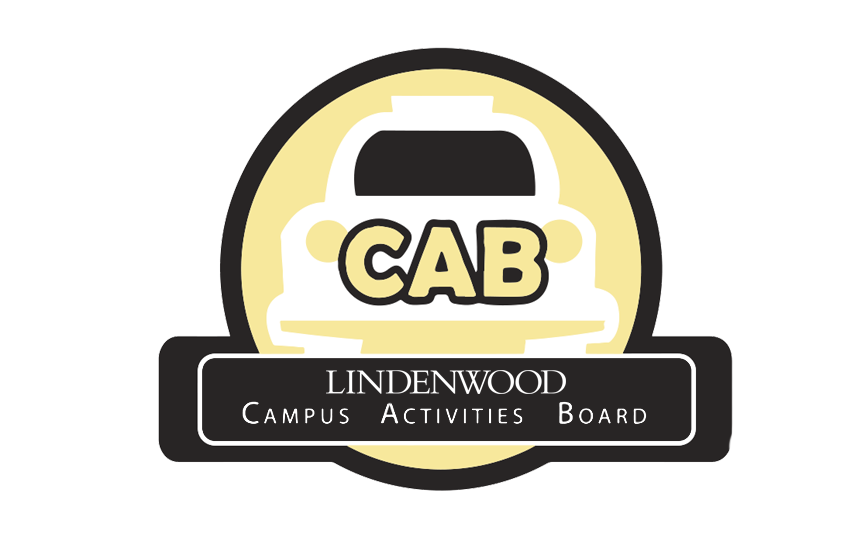 Ticket Prices | Buy Tickets Now!
General Public
$ 15.00
Lindenwood Students
$ 5.00