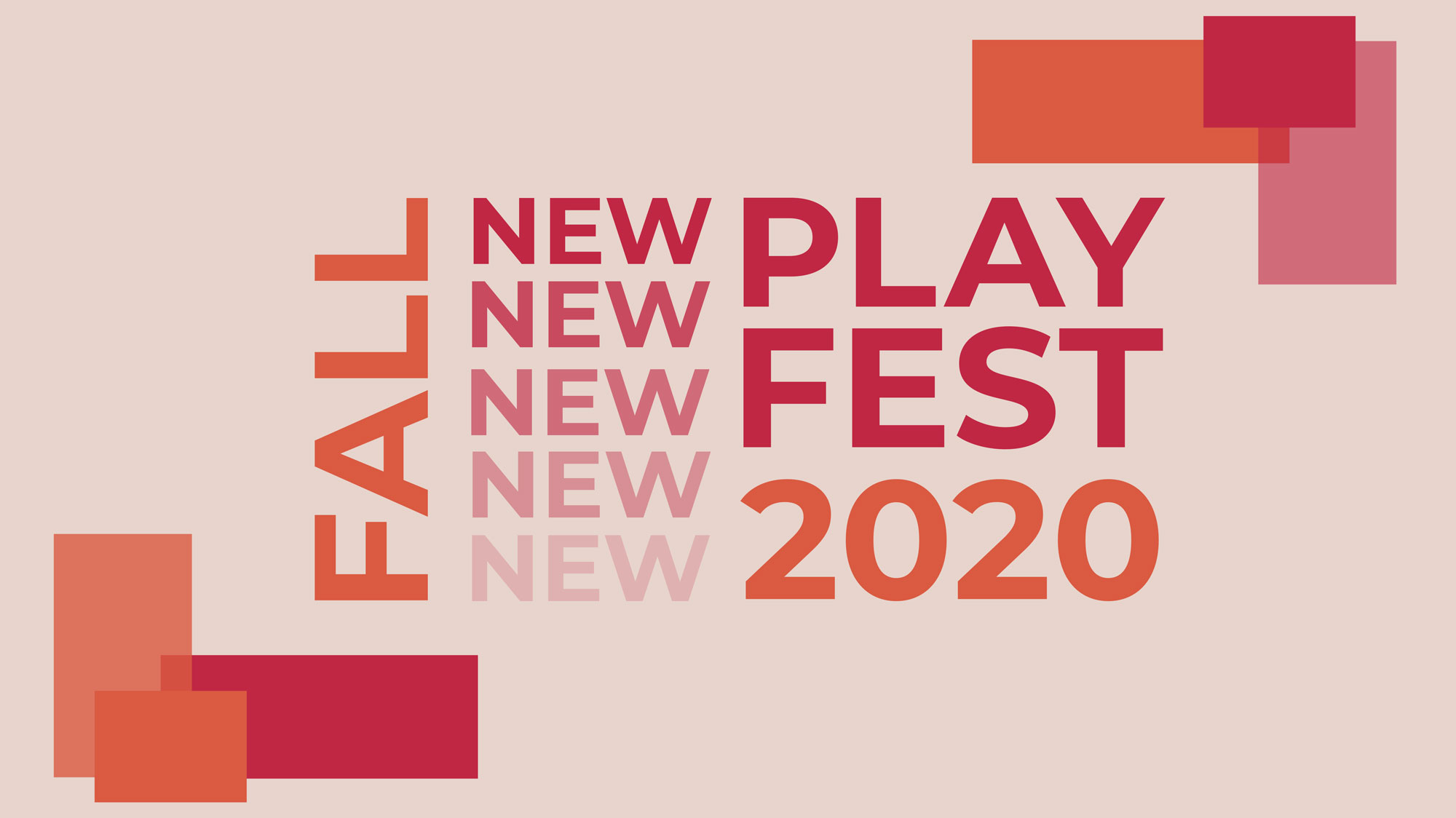 The Lindenwood Theatre Department in Collaboration with First Run Theatre presents Fall Play Fest 2020.
58 & 59

Watch Now!
By Matt Folis
Directed by Jenna Biagi

Ever feel stuck? Or that it is fate to be where you are right now? Imagine a world in which you only talk to the same page....all day, every day....until.....it happens....an opening....an opportunity to see outside your book!

Act of Mercy

Watch Now!
By Jason Slavik
Directed by Brian Carles

A Mother and Daughter reunited on the night of the Rapture and their complicated past is laid bare in one final Act of Mercy.

Kibble

Watch Now!
By David Hawley
Directed by John Waller

The age old feud between dogs and cats brought to life by none other than Cat and Dog.

License and Registration

Watch Now!
By Jennifer Kerner
Directed by Riley Troia

A couple gets pulled over on the way to get their marriage license, and a small lover's quarrel ensues four days before the wedding. What could possibly go wrong?

Raisinets

Watch Now!
By Samantha L. Shanker
Directed by Caleb Ellis

When one's child is injured, two mothers are forced to discuss child psychology, and what it means to be "good".

Thank You for Calling

Watch Now!
By Timothy Henderson
Directed by Mackenzie Holtman

"Thank you for calling customer service. How may I help you? I'm sorry... you want me to WHAT?" The further the caller can get her off script, the better!

The Almond Checkmate

Watch Now!
By Bill Hopkins
Directed by Timothy Henderson

When two colleagues meet for a game of chess, it is quickly clear that the stakes are much higher than what's on the board. Let's see who's playing checkers and who's playing chess.

The Movie Theater

Watch Now!
By Timothy Henderson
Directed by Ian Fleming

You spend time with people to learn about one other. What would you do for a lifetime with people who had seen every second of your life already?