Our Trainings, Delivered Your Way.
Our engaging workshops designed from a foundational learner-centric approach, can be customized to support your organization's needs and culture. All offerings are available as standalone workshops or can be adaptable and built into training packages. Typically, workshops are delivered as half day face to face, interactive sessions with instruction and individual/team exercises. All participants earn a digital badge upon completion.
See some of our current offerings below. Don't see what you are looking for? No problem, contact us directly and let us partner with you!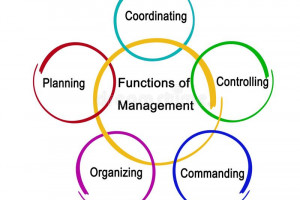 Management Functions
This workshop will focus on the management functions of planning, organizing and controlling in an organization. These management functions will be defined and participants will practice implementing these concepts in an exercise to develop a strategy, define goals based on their strategy, identify organization structure and control functions to successfully implement the strategy.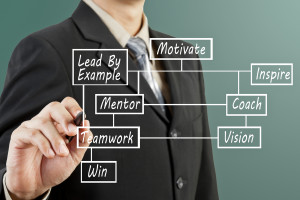 Leadership: First Line Leader and Upline Leader
These two workshops will focus on different levels of leadership and the key skills required to be successful. The First Line Leader workshop focuses on key leadership skills that all first line managers need. It covers the concepts of influencing and motivating, communication and active listening, relationship building and conflict resolution, and coaching and employee development, demonstrating how to apply these concepts practically every day. The Upline Leader workshop builds on first line leader skills by focusing on change management, managing multiple organizations, and organizational ethics. In both workshops, concepts will be clearly defined, and participants will practice these concepts through individual and team role play exercises that allow them to use situations and challenges they are currently facing.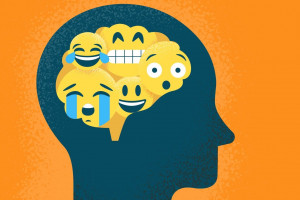 Emotional Intelligence
This workshop is designed to enhance participants self-awareness to better manage their emotions for themselves and their relationships with others. Understanding and improving the connection between emotions and actions is crucial to organizational and personal success. Participants are provided with an overview of emotional intelligence (EI), its components, emotional contagion, and techniques for improvement. The content and exercises will focus on an individual's self-awareness and self-management. Emotional and social intelligence can be combined into a single workshop.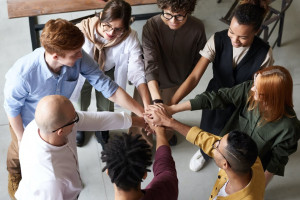 Social Intelligence
This workshop defines Social Intelligence (SI) which is a subset of Emotional Intelligence (EI) dealing with one's ability to understand and manage interpersonal relationships. The content and exercises will help participants understand how their behavioral responses affect others, specifically in the areas of social skills, intuition, and empathy. This course focuses on understanding and managing interactions with others to enhance success in your professional career. Emotional and social intelligence can be combined into a single workshop.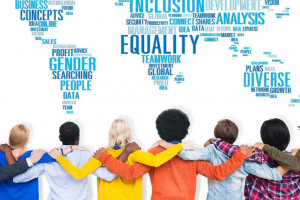 Making Diversity, Equity and Inclusion a Reality
This interactive workshop will help to establish a foundational understanding of diversity, equity, inclusion, and belonging. Participants will learn how they can contribute to and benefit from having a more diverse and inclusive culture where everyone can thrive and feel a sense of belonging.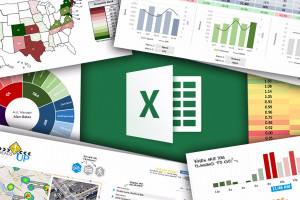 Beginner Excel
Beginner Excel teaches the foundations including essential formulas and how to work efficiently and effectively. Learn techniques for working with and managing data, including how to use calculations, apply formatting to content, and how to create charts. Apply the skills you learn in this live, hands-on class through multiple projects.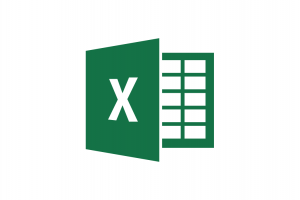 Intermediate Excel
Intermediate Excel moves into more advanced functionality to locate, calculate, summarize, and format data. Discover statistical formulas like SUMIFS DAVERAGE to better understand data and learn Excel techniques to work more efficiently.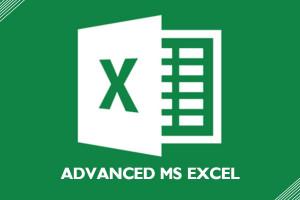 Advanced Excel
Advanced Excel teaches functions necessary for working with Macros, Data Validation, Scenarios, One and Two Data Variable Tables, Descriptive Statistics, Histograms, Pivot Tables and Power Pivot.