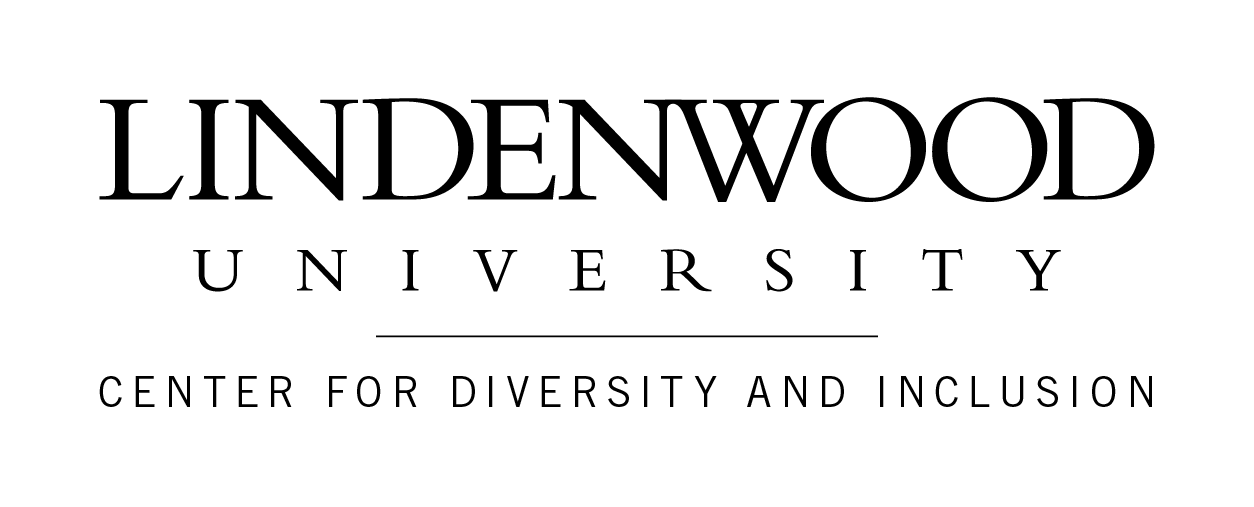 Mission Statement
The mission of the Center for Diversity and Inclusion (CDI) is to support Lindenwood University's core value of community by fostering a culture of belonging and by serving as a resource and liaison for students, staff, and faculty on issues of equity through advocacy, outreach, collaboration, training, and education. The CDI is dedicated to enhancing the intersectional identities of first-generation, international, race/ethnicity, gender, age, spiritual/religious, LGBTQ+, socio-economic background, disability, and multicultural experiences on campus.
The CDI is located in Evans Commons 3110.
Follow the center on Instagram at lindenwood_cdi. #LionsUnited
---

Little Free Pantry
Leave what you can. Take what you need.
The pantry is located in the hallway next to the CDI and runs on the honors system. Items can be donated in a box next to the pantry or to the CDI. A full list of acceptable donations. If there are any questions or concerns, please contact Rev. Dr. Torbitzky at (636) 949-4651 or ntorbitzky@lindenwood.edu.