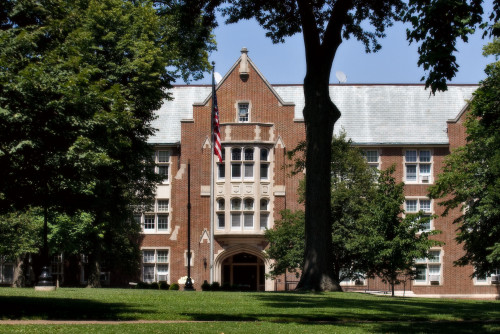 The American Association of Colleges for Teacher Education (AACTE) has selected Lindenwood University to participate in the Consortium for Research-Based and Equitable Assessments (CREA). This new initiative, including 14 universities nationwide, will evaluate and recommend state policies in support of recruiting more diverse teacher candidates to the field and advancing equity best practices.
"This selection recognizes the value that the Lindenwood University School of Education will bring to the Consortium and affords our school an opportunity to work closely with other colleges to actively address the need to diversify the educator workforce," said Dr. Anthony Scheffler, dean of the School of Education.
Lindenwood's team will conduct a thorough review of state requirements and policies and make recommendations in partnership with state and local organizations, as well as educator preparation programs (EPPs).