The mission of Campus Recreation is to provide programs, services, and facilities that are responsive to the physical, social, and recreational needs of the campus community as they relate to health and fitness. 
We do this through offering the following: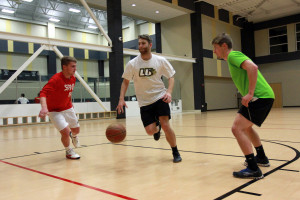 Rec Center
The Evans Commons Rec Center, located on the first floor of the Evans Commons, is a fitness facility averaging more than 100,000 usages per year since its opening.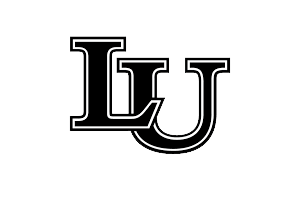 Group Exercise Classes
We provide and extend exercise classes during the week for Lindenwood student, faculty, and staff. Classes are free of charge. Feel free to attend as many or as few sessions as you'd like!
Anna Schneider
Coordinator, Campus Recreation