Lindenwood University has one of the largest athletic programs of any college at all levels in the United States. The school has 44 athletic programs and over 1,300 student-athletes. Since 2015, the NCAA have captured 39 national championships.
Athletics at Lindenwood is divided into two departments: NCAA Athletics and Student Life Sports. The NCAA Athletics Department has 27 sports with 24 competing at the NCAA Division II level and three competing annually for the NCAA Division I Championship. Over the last 3 years, Lindenwood University has captured 12 conference championships, nine top-10 finishes and finished the 2015-2016 year ranked 29th in the NACDA Learfield Directors' Cup standings.
The Student Life Sports Department offers a variety of sports programs outside of the NCAA, most of which are among the top programs in their respective national and conference organizations. Twelve different programs have won a combined 57 national championships, including 13 straight national titles for the clay target shooting team and 10 national titles by the roller hockey program over the last 15 years.
Athletics Facilities - Virtual Tours
NCAA Athletics Conference Affiliations
Great Lakes Valley Conference (GLVC)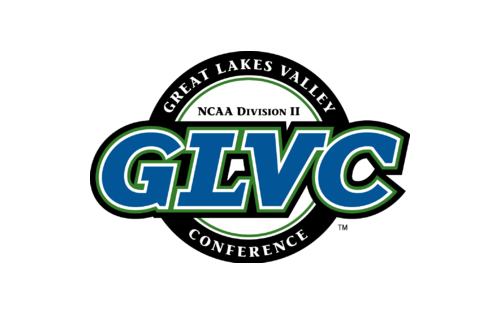 ---
Midwest Independent Conference (MIC)

---
Collegiate Hockey America (CHA)

---
Midwestern Intercollegiate Volleyball Association (MIVA)

---
Independent
---
* Designates teams that are eligible to compete in the NCAA Division I Championship.
Non-NCAA Sports Conference Affiliations