Art Johnson
Interim President
Art Johnson spent 28 years as an executive with AAA, retiring in 2013 after serving as president and CEO for seven years.
Johnson served in the advertising, public relations, and marketing area where he was employed by KSJ Advertising as executive vice president. Johnson served on the National AAA Accreditation Commission, the Board of Directors of Auto Club Insurance Company of Florida, the Automobile Club of Missouri, the Auto Club Inter-Insurance Exchange, Auto Club Family Insurance Company, and Auto Club Enterprises. Additionally, he served on numerous AAA national committees, including the AAA Response Board of Managers, the Strategic Marketing Council, and the AAA Member Services and Benefits Committee.
Johnson is a lifelong resident of St. Louis. He is a member of the Board of Police Commissioners for the St. Louis County Police Department, and has previously served on civic boards, including, Director, Junior Achievement, and the St. Louis Chapter of American Red Cross. Until his appointment as acting president of Lindenwood University, he served as vice chair of the Board of Trustees.
---
Contact the President's Office
Stefani Schuette
Chief of Staff
sschuette@lindenwood.edu
(636) 949-4916
Nicole Sullivan
Executive Assistant
nsullivan@lindenwood.edu
(636) 949-4900
President's Office
Lindenwood University
Library and Academic Resources Center (LARC)
209 S. Kingshighway
St. Charles, MO 63301

Administrative Office
Monday-Friday: 8 a.m. to 5 p.m.
(636) 949-4900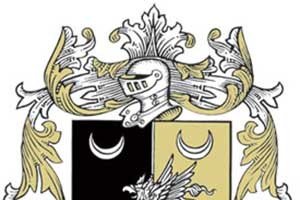 REAL EXPERIENCE. REAL SUCCESS. Enhancing lives through quality education and professional preparatory experiences.

Mission Statement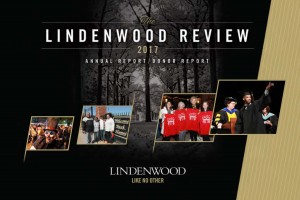 This publication highlights Lindenwood's top stories and developments over the past year, as well as a detailed breakdown of the university's financial status over the year.

Annual Report