The Lindenwood University "Real Experience. Real Success." Strategic Plan is comprised of a new mission, values, five key strategic themes, and associated strategies.
Strategic Plan Themes
Differentiate Academic Programs
Develop new academic programs and enhance existing programs, offerings, and interdisciplinary approaches to ensure student's real experience and real success. 
Branding Educational Quality
Branding educational quality to support student growth and engagement. Prepare students for future success through skill development, experiential learning, internships, and supplemental credentialing.
Optimize Resources
Provide necessary financial resources to attract and retain highly qualified and diverse faculty and staff, support employee development, and provide learning environments aligned with the academic and administrative needs. 
Deliver a High-Quality Lindenwood Experience
Develop a culture of service excellence. Work to provide students with high-quality service, support, and access to resources enabling academic success. 
Feedback
Please direct all questions and feedback TJ Rains, Vice President for Information Technology / CIO. Email: trains@lindenwood.edu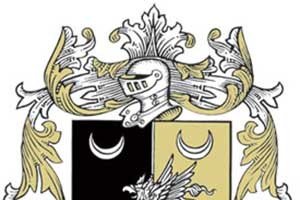 REAL EXPERIENCE. REAL SUCCESS. Enhancing lives through quality education and professional preparatory experiences.

Mission Statement