Student Resources for Cases of Sexual Assault or Dating Violence
The University is committed to treating all members of the community with dignity, care and respect. Any individual affected by sexual misconduct, whether as a Complainant, Respondent, witness or third party, will have equal access to support consistent with the individual's needs and available university resources.
Any individual who has experienced sexual misconduct is strongly encouraged to seek immediate emergency assistance from law enforcement, medical professionals and/or crisis counseling resources. Individuals are encouraged to use all available resources, regardless of when or where the incident occurred.
Below are links to the various resources available to you if you need to talk to someone about what happened.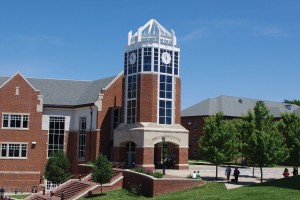 On Campus Resources
View a list of campus resources you can find on the Lindenwood University campus in Saint Charles, Missouri.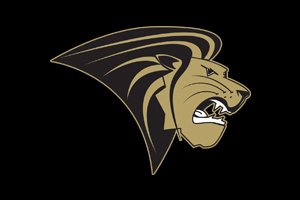 Off Campus Resources
View a list of off campus resources you can find in St. Charles and the surround area.