The J. Scheidegger Center for the Arts at Lindenwood University is excited to welcome you to our 2022-2023 season!
For this year's touring series, we are excited to again offer season subscriptions to new subscribers, along with expanded subscriber benefits. New subscriptions will be available for purchase from July 12–18.
For those unable to commit to the whole season, we also offer a discount when buying tickets for at least three shows with the "pick-a-pack" option. Single tickets and pick-a-packs will be available starting July 19.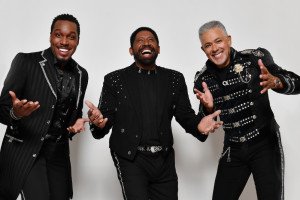 The Commodores
April 8 - Bringing the talent and experience of five decades of writing, producing, and performing hit music to a whole new generation of fans, the Commodores prove that their future is as bright as their past. This funk and R&B show is a must see!

Buy Tickets More Info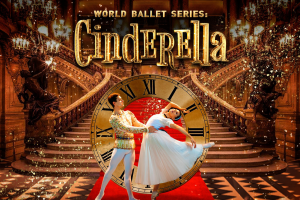 World Ballet Series: Cinderella
April 14 - A part of the World Ballet Series, Cinderella is performed live by a multinational cast of 40 professional ballet dancers gathered to bring the most celebrated fairy tale to life. An enchanting story for all ages with a wonderful dose of humor, the majesty of classical ballet, and the promise of "happily ever after."

Buy Tickets More Info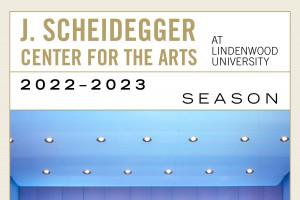 Live at Lindenwood - 2022-2023 Season
Welcome to the 2022-2023 touring series at the J. Scheidegger Center for the Arts at Lindenwood University! Since we last opened our doors to you, we have undergone exciting changes.

View Brochure