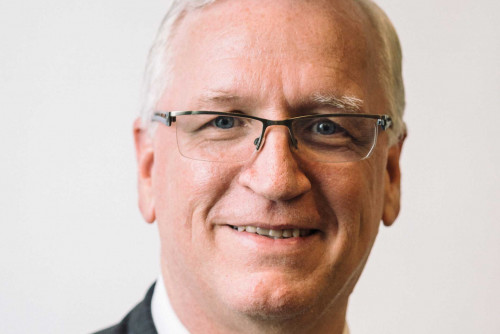 As a university community, we have watched the horrific treatment of an African-American man, George Floyd, that goes well beyond how a human being should be treated in this country or any country. Lindenwood University is an institution that stands for the freedoms and rights of all individuals, as we are committed to being an inclusive and diverse university that promotes equality for all persons regardless of color or background.
Considering the challenges facing our communities, we are more resolved than ever to oppose intolerance and to be a haven for diversity. Lindenwood, and our entire world, is stronger when we embrace our differences and learn from one another. We oppose racism and prejudice and ask that as a community, we unite for the cause of erasing racial injustice and peacefully reinforce the need to respect and cherish all human life.
We support law enforcement in a manner that reflects that all people are created equal and should be treated equally. Engaging in civil discourse and diplomacy are hallmarks of responsible citizenship. Thus, key components of an advanced education are instruction and modeling of ways to advance society constructively. To that end, Lindenwood will continue to enhance its efforts to produce informed citizens committed to averting these tragedies, eliminating racism, and advocating for equality of life.
Sincerely,
JOHN R. PORTER
President, Lindenwood University