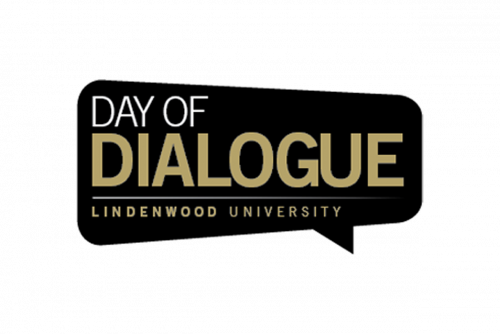 Lindenwood University announces its inaugural Day of Dialogue as a virtual event scheduled for Wednesday, March 3. The Day of Dialogue is a campus-wide event where participants can examine their individual role in building a shared community at the University. The educational programming is free and open to all campus community members, including faculty, staff, students, and alumni, as well as members of the general public. Registration is encouraged in advance through the Lindenwood Learning Academy.
Day of Dialogue is dedicated to supporting the University's educational mission by providing a space outside of the classroom to support academic and intellectual inquiry. Faculty are encouraged to integrate the virtual event offerings into their curriculum.
The event is a formal opportunity to expand the traditional classroom setting. Participants will consider concepts and narratives that are not often explored as an entire campus collective to create a more inclusive campus for all Lindenwood community members. The event's structure allows for the exploration of challenging ideas, telling narratives, and discussion across culturally divisive topics.
To continue the conversation started in the fall edition of The Lindenwood, the event's theme is Civic Engagement and Social Awareness. Participants will examine the theme by exploring the following topics: Ableism, Ageism, Civic Engagement, Distance Learning and Globalization, Race, Scholarly Engagement, Social Awareness, and University Processes and Procedures.
More information about Day of Dialogue, including the working schedule and registration, is available on the event's page.