You may wish to give to the general athletic fund or directly to a specific sport.
Our mission is to promote an environment that encourages student athletes to reach their maximum potential in academics, athletic competition, and personal development. That's where you come in! The Black and Gold Club will assist the University in providing the resources necessary for student-athletes to achieve success in each of these pursuits.
Whether you want to support one sport or the general athletic fund, we can help you do just that. Please contact us for information specific giving opportunities!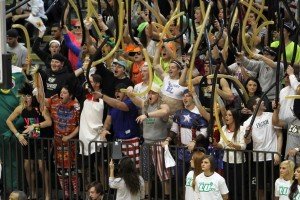 Giving to the General Athletics Fund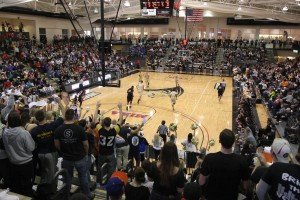 Give to an NCAA D-II Sport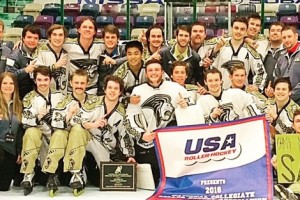 Give to a Student Life Sport