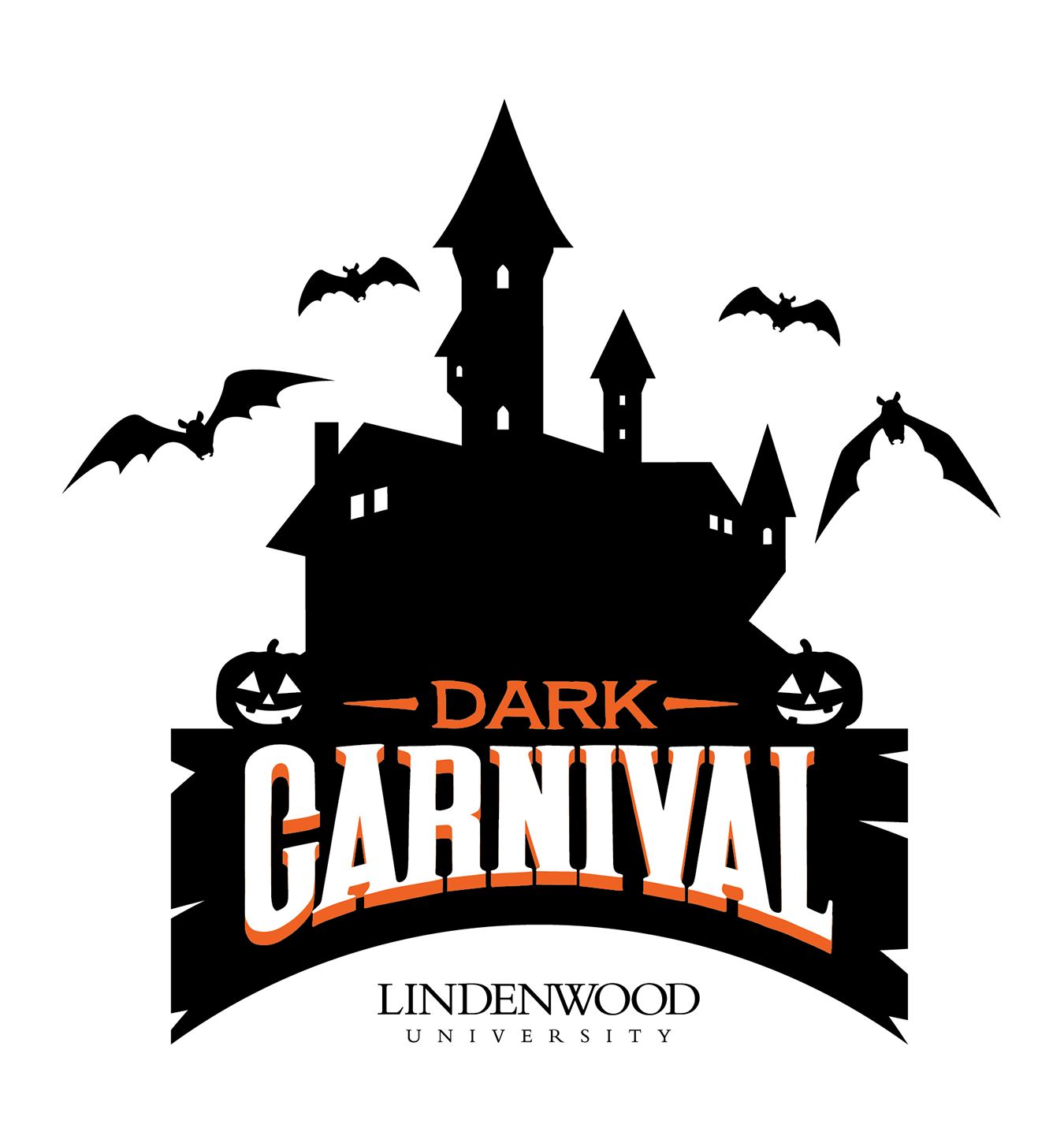 Join us for Lindenwood's annual spooktacular event, Dark Carnival! Magic shows come to life, carnival rides delight the spirits, and the haunted hayride will tour the historic campus of Lindenwood. Join us for all this and more at Dark Carnival.
Schedule is subject to change. All individuals, regardless of vaccination status, are required to wear masks indoors. Stay up to date with COVID protocols.
---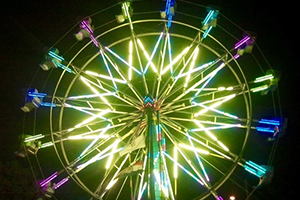 Carnival Rides and Games
10 a.m. - 9 p.m.
Ride Wrist Band $25 each; Tickets $1 each OR $20 for 24.
Need more thrills? Carnival Rides and Games will also be available Friday, October 22 from 6 - 10 p.m. with Friday Wristbands $20 each.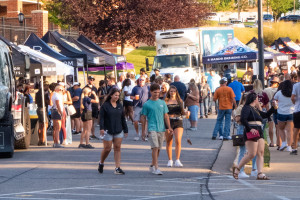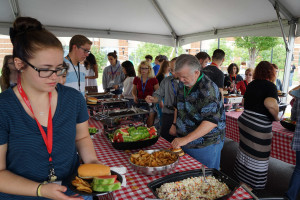 Faculty and Staff Appreciation Zone
10 a.m. - 12:45 p.m.
Complimentary game-day food and soft drinks with employee ID.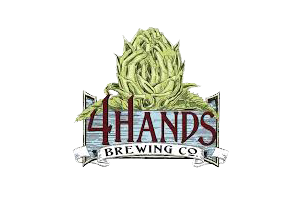 Ghoulish Grown Ups Hangout
10 a.m. - 1 p.m.
3 - 9 p.m.
Adults, 21 and older, can grab a drink from 4 Hands Brewing Co. and hang out in the inflatable tavern.