1,000 for $1,000 to help complete this bold initiative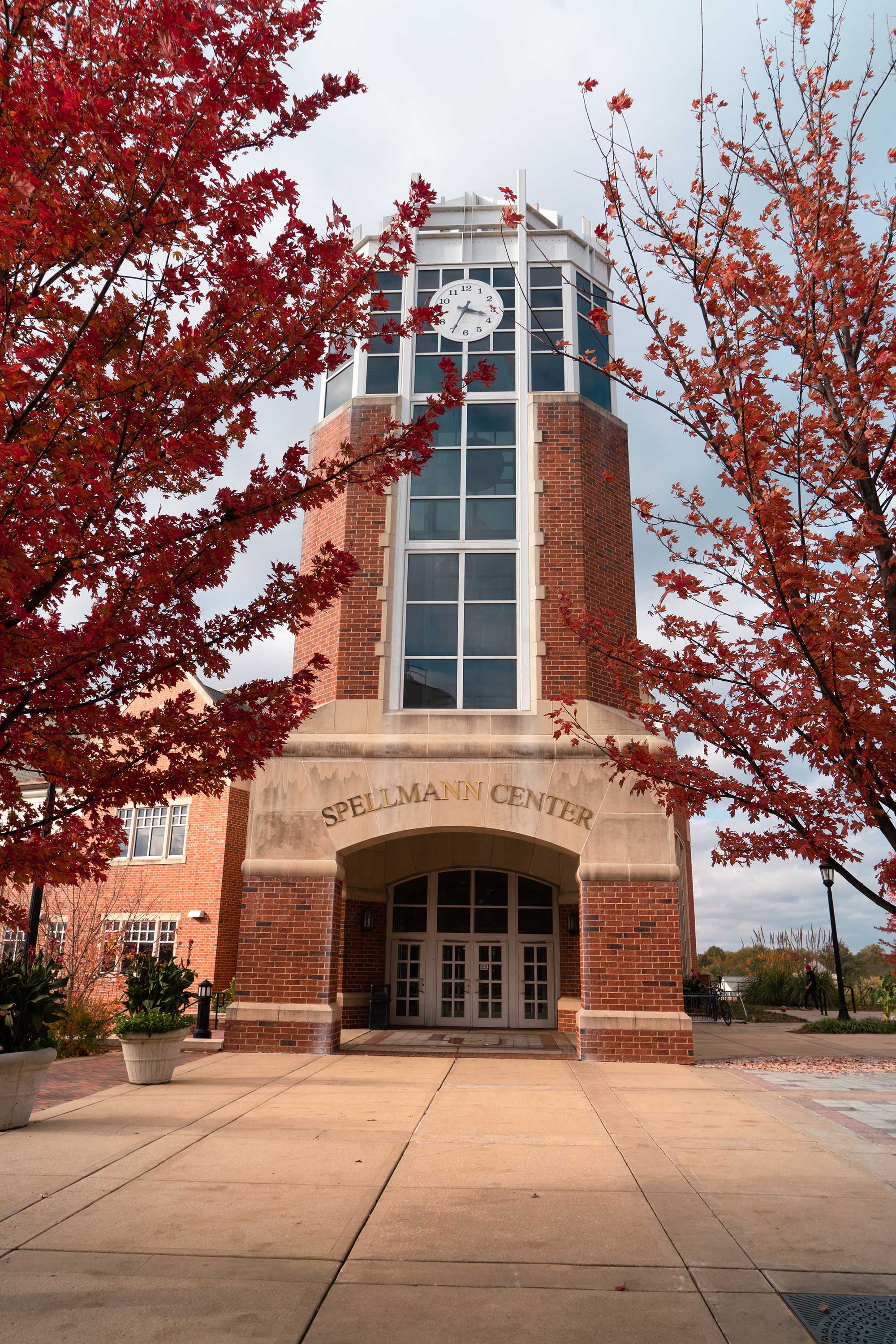 Join fellow alumni and friends in helping us reach our $3 million goal for New Horizons – a fundraising campaign that will transform our university for years to come. As part of our grand appeal – we're striving for 1,000 commitments of $1,000 or more to help us reach our goal.
This comprehensive effort reaches all corners of our campus impacting both physical and programmatic infrastructure.
Lindenwood is committed to graduating industry-ready professionals who make an immediate impact in their work. Your gift will help attract the best students and student-athletes to Lindenwood, enrich their classroom experiences, and prepare them to become the kind of leaders who thrive in a global environment.
Make Your Gift Today
New Horizons Initiatives
Nursing Program

Increased demand for registered nurses coupled with a projected workforce shortage in that sector positions Lindenwood with an opportunity to play an integral role in addressing this need. Gifts will support the creation of junior and senior level classrooms as well as the simulation rooms required to give the program a temporary home in the LARC when the first cohort starts in the fall of 2024.

IT and Media Labs

New media labs and information technology enhancements will support students and faculty in all disciplines. This investment will support the foundational elements needed for future Lindenwood students to learn robotics, artificial intelligence, and skills in hacking and e-gaming.

Executive Leadership Suite

Expansion of the LARC combined with the reimagining of current office spaces will further enhance one of Lindenwood's signature buildings. This investment enables development of an innovative Design Thinking collaboration area in the upgraded Executive Suite wing of the LARC.
Naming Opportunities
Nursing School - $2 Million
Executive Leadership Suite - $500,000
Design Thinking Conference Center - $250,000
E-Sports Competition Center - $250,000 Complete
Executive Office Conference Room - $250,000
Nursing School Simulation Lab - $100,000
Media Lab - $50,000