Donate to the Lions Reserve Fund.
According to the National Student Clearinghouse Research Center, almost 21 percent of students enrolled in private, nonprofit, four-year institutions in Missouri do not complete their degrees. When students who are struggling to meet the financial commitments associated with higher education have exhausted all sources of funding, they sometimes feel that they have no other choice than to give up on their educational future.
Your gift to the Lions Reserve Fund helps ensure there is another option.
The Lions Reserve Fund provides emergency financial aid for students needing additional support to complete their degree at Lindenwood University. Support for this fund assists students experiencing economic hardships which may prevent them from returning to Lindenwood to complete their degrees.
Lindenwood University is committed to ensuring that each student can successfully complete their degree and your gift to this critical fund helps us fulfill this commitment.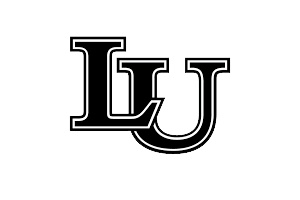 Apply for Lions Reserve Fund Assistance
If you are a current Lindenwood student looking to apply for Lions Reserve Fund aid, please contact the office of Strategic Enrollment Management at admissions@lindenwood.edu or by calling (636) 949-4949.