Meet the DJs of 89.1 FM KCLC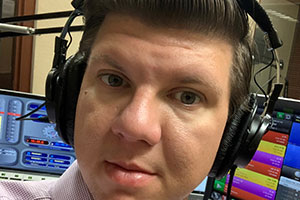 Chad Briesacher
Chad is the director of 89.1 KCLC. He can be found sneaking shifts on-air when the student broadcasters aren't looking. Often working behind the scenes, Chad loves to get out from behind the desk and fill-in wherever he can. In his free time, Chad is often scouring record stores trying to collect the Rolling Stone 500 Greatest Albums in vinyl.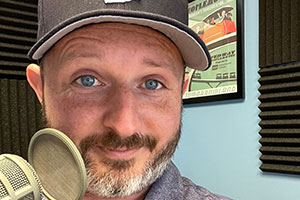 Peter Stork
Peter is the host of MainStage, weekends on 89.1 KCLC. If he's not on-air, he's probably watching Moana for the 2,946th time.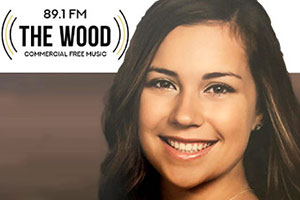 Aleah Vose
Aleah serves as the Music Director of 89.1 KCLC. In addition to her on-air duties, Aleah leads the 89.1 KCLC music panel that pick all of the music you hear. A business student by day and music ninja by night; Aleah enjoys everything from indie to songwriters, to rock. As a concert junkie, if they play music… she has seen them.