Specialty Shows on 89.1 FM KCLC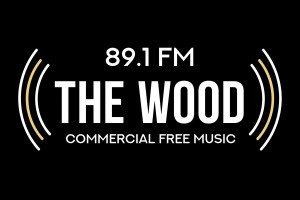 The Acoustic Edge
Sundays: 1 - 4 p.m. -- Naomi Soule and Terry Moses play you an eclectic blend of acoustic based music featuring artists from your own back yard and around the world. -- Programming Note: The Acoustic Edge will air 4 p.m. to 6 p.m. until June due to Lindenwood Baseball broadcasts.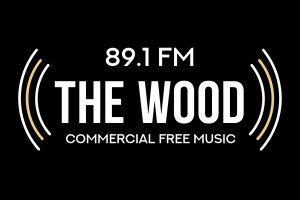 Crossroads
Saturdays: 6 p.m. - Midnight -- Each week the Crossroads team brings you the best in both the latest Christian rock hits, and your all-time favorites. The later it gets, the louder it gets. Crossroads: Music for Your Soul.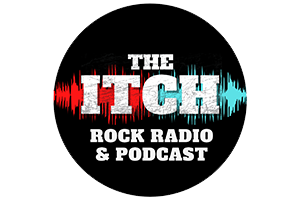 The Itch
Sundays: 6 - 9 p.m. -- Rock lovers from around the region find their Sunday night home on The Itch. Whether you prefer the new stuff, classic rock, progressive, metal; The Itch has you covered.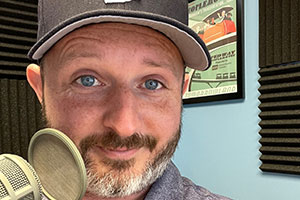 Mainstage
Saturdays & Sundays: 9 - 11 a.m. -- Get caught up on the top songs of the week. Every weekend Peter Stork counts down the top songs from #25 to #1. Listen to the latest cutting edge artists and songs back-to-back.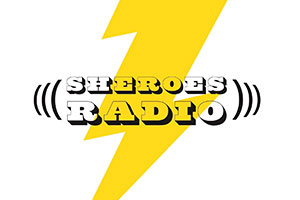 SHEROES Radio
Sundays: 11 a.m. - Noon -- Each week Carmel Holt presents a fresh and eclectic mix of both newcomers and familiar names, combining a carefully curated playlist together with a featured in-depth conversation with a "SHERO In The Spotlight". Carmel's approach is guided by a fierce commitment to diversity and inclusivity, showcasing a range of both music and guests that span genres and generations, with an eye towards lifting up new voices, while recognizing and celebrating women who paved the way.

sheroesradio.com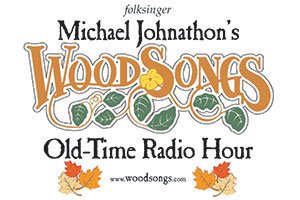 Woodsongs Old Time Radio Hour
Sundays: Noon - 1 p.m. -- Join folk singer Michael Jonathon in this weekly live audience celebration of grassroots music and the artists who make it.

woodsongs.com