Whether you're looking to advance in your current profession, change careers, enhance your resume, or are simply seeking new interests, Lindenwood Professional and Continuing Education (PACE) can help you reach your goals. PACE offers a variety of certificate programs, micro-credentials, and professional development courses for the non-degree seeking student to help strengthen their skills and knowledge related to a specific course of study.
Certificate programs and micro-credentials are high quality, stackable, and relevant to today's learner and emerging market needs. Thought provoking courses, developed and taught by Lindenwood faculty, are offered in an asynchronous format that meets the time constraints of today's students. Each micro-credential has immediate value and, where possible, stacks with other micro-credentials to meet the requirements of certificate, or transfer into an academic degree program.
---
Attention students: Please Log in to Canvas for your course(s).
---
Featured Certificate Programs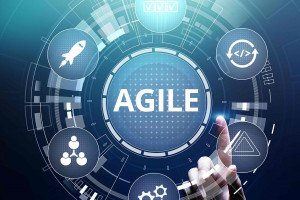 Agile Project Management plus ACP Prep (mini-certificate)
This certificate consists of three mini-courses: Agile Project Management Fundamentals, Scrum Essentials, and Agile Certified Practitioner Prep. Students will learn the different methods of managing projects using Agile methods, and ultimately be better prepared for the project management job market.

View Certificate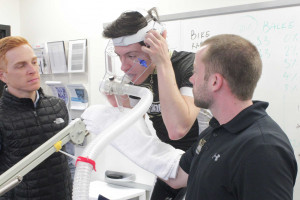 Certificate in Exercise and Nutrition
Exercise and nutrition coaching is a growing area of need as people across the United States and the globe continue to battle against obesity, cardiovascular disease, psychological stress, and other physical and emotional challenges.

View Certificate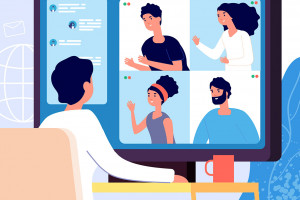 Virtual Communications
The Virtual Communications certificate prepares remote workers with the hardware and software knowledge necessary to succeed no matter where you're located.

View Certificate
Lindenwood Corporate Partnerships
At Lindenwood we understand that employee recruitment, development, and retention are vital to the success of every business. Our instructional designers and subject matter experts work with organizational leaders to design, develop, and deliver professional certificates and micro-credentials that best align with your organizational goals, allowing your organization to create customized skill development paths for your employees. Certificates and micro-credentials are designed to give your employees the skills they need to impact results wherever they are in their career. Contact us for more information.