Professional Development
Individuals. Businesses. Profit and Non-Profit Organizations.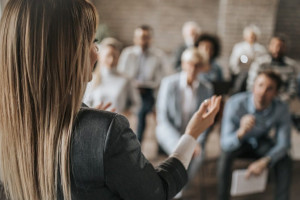 Training Workshops
Our training workshops are designed to address the evolving needs for any workplace in Management and Leadership, Workplace Culture, Workplace Productivity and Non-Profit Entrepreneur Training. All trainings are delivered on site, in-person and range from 2 to 4 to 6 hours per topic.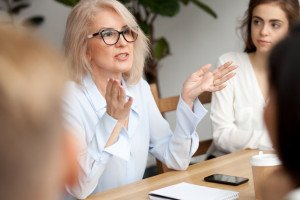 Executive Education Certificates
Our Women in Leadership and Customer Experience Certificate programs offer innovative practices from experts in a variety of industries. Professionals will gain valuable insight in subject areas, strengthen leadership skills and gain knowledge which can be applied immediately on the job.