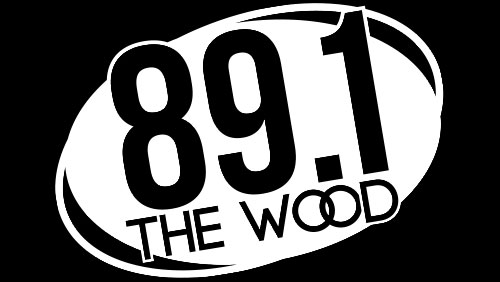 Welcome to 89.1FM The Wood
* We are currently experiencing technical problems with our internet streams. Please be patient. *
Lindenwood University's 50,000-watt AAA station, providing the St. Louis metro area with an eclectic blend of some of the smartest new artists and adult album hits.
Lindenwood University's HD-2 station serves up a unique blend of what could be described as "retro-progressive" music. Classic deep cuts and more from the late 60's and early 70's to warm the hearts of boomers everywhere.
"The Lynk" is Lindenwood's Belleville Campus HD-3 radio station, providing listeners with a unique blend of the greatest songs of the last 50 years.
LU Sports Broadcasting
The Lindenwood Sports Network (radio and television) annually broadcasts dozens of college and high school sporting events including the Edward Jones Dome in St. Louis. Listen to LIVE coverage of Lindenwood sporting events on the Internet through our streaming broadcasts on 891thewood.com.
Most Lindenwood Communication's students serve internships in the St. Louis area, a market with major broadcasting, public relations, marketing, journalism, and corporate opportunities. This leads to invaluable experience and career networking - an opportunity not available at schools in smaller communities.
NOTE: All Broadcasts (analog and/or digital) of events on The Wood are the property of KCLC and Lindenwood University. Any rebroadcast or other use without expressed written consent is prohibited.
Specialty Shows on 89.1 FM
Hooked on Gospel (Inspir.)
Sundays: 5:30 AM to 8 AM
Woodsongs Old Time Radio
Hour Sundays: Noon to 1 PM
Sundays: 1 PM to 4 PM
The Itch - Classic & Hard Rock
Sundays: 6 PM to 9 PM
Saturdays: 6 PM to MIDNIGHT